2022 has been a record-breaking year for Together & Company! That's tons of food, tons of guests, and tons of time spent making sure each and every event was a memorable experience. To celebrate our team's awesome work, we broke down what it takes to make a month of 120 Together & Company events happen! 
15,270 GUESTS AT 120 EVENTS
An average of nearly 4 events per day!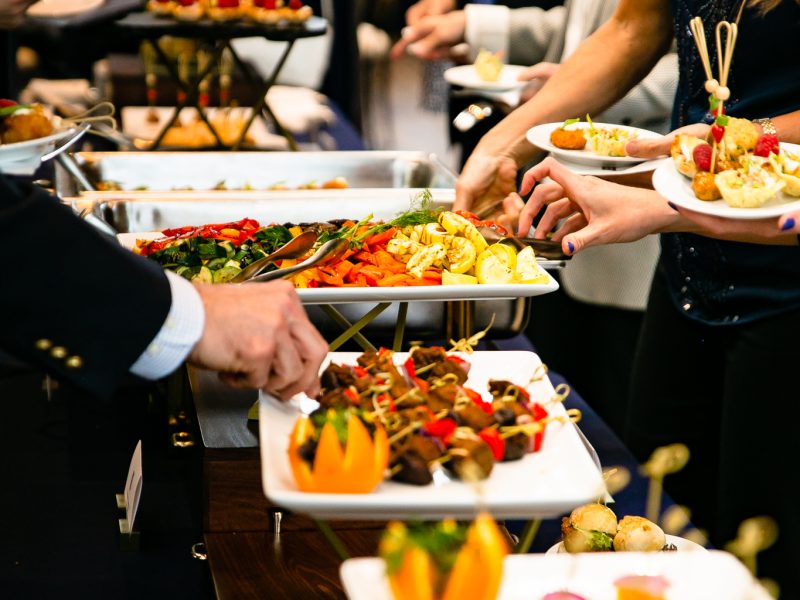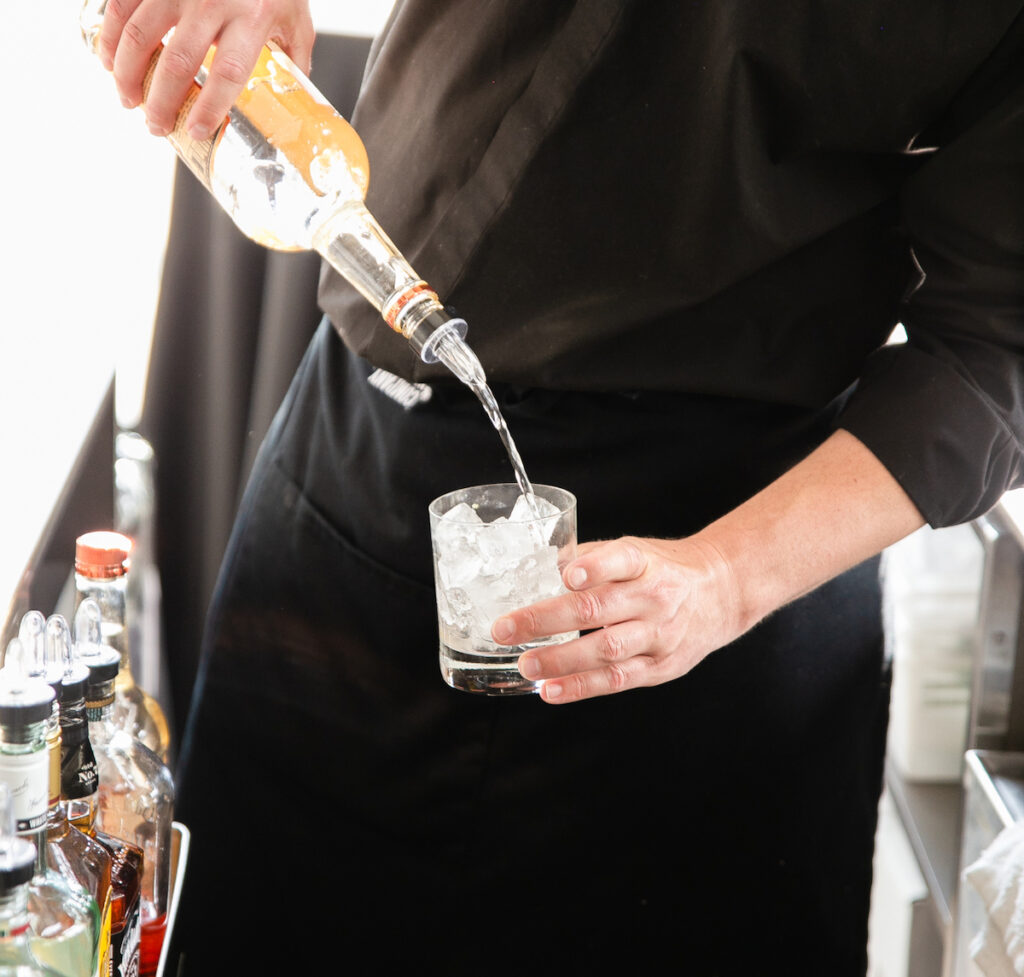 That's 3,420 glasses of wine!
550LBS OF SHORT RIB
880LBS OF CHICKEN BREAST
3,770 HOT CHICKEN SLIDERS
3,833 MAC 'N' CHEESE CUPS
50 GALLONS OF SALAD DRESSING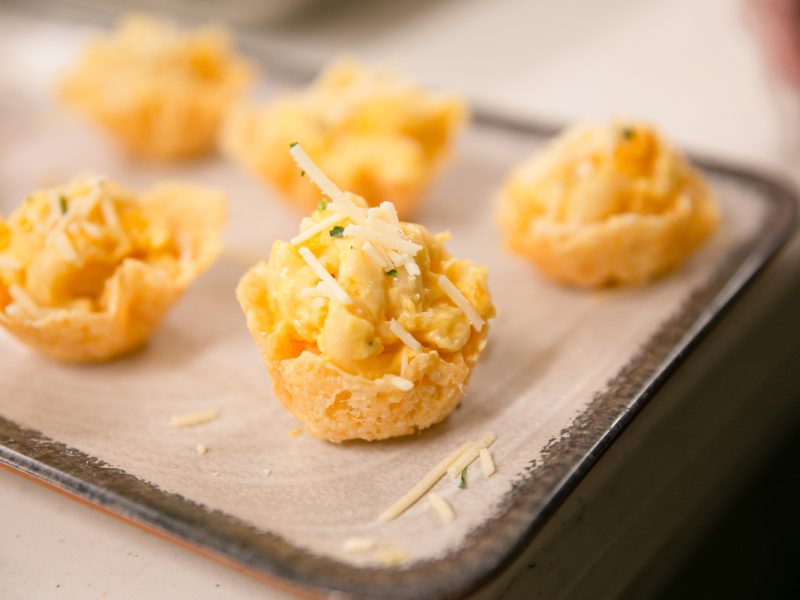 As you can tell, it takes a lot of work to make the magic happen!
From our team services crew recruiting fantastic new talent, to our sales team planning your event, to our culinary team dishing out hundreds and hundreds of pounds of delicious food, to our events team executing the final product flawlessly… Each step of the way, we can guarantee that Team T&Co is there for you, putting our whole hearts into it.
Here's to more record-breaking months. We couldn't do it without you, Columbus!