25 years catering life's most memorable events.
Thousands of them, in fact!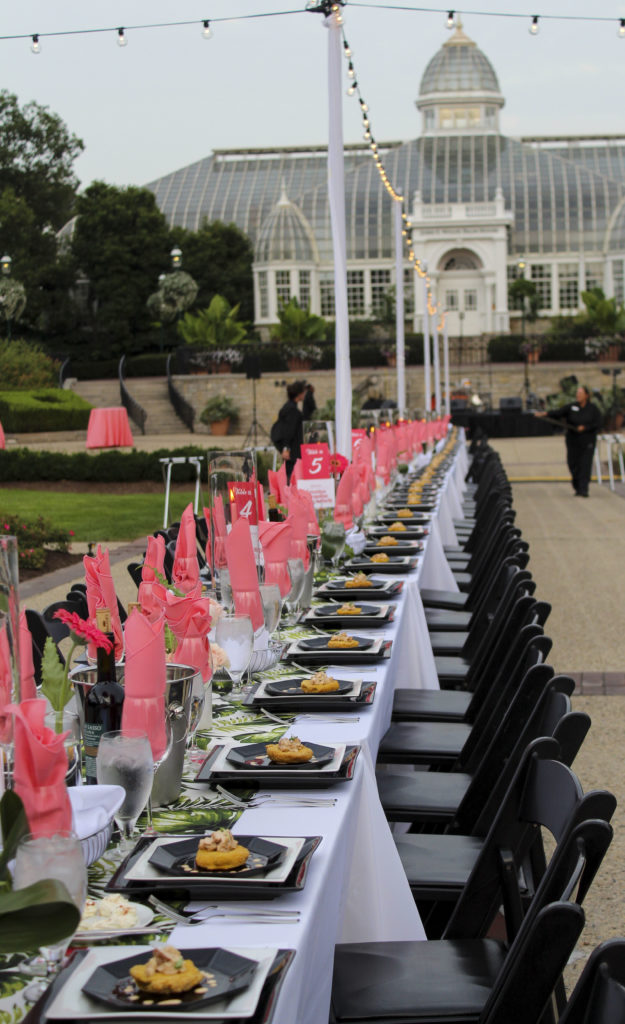 25 years of creating opportunities for our team.
From our newest employees to our most senior employees, our team has grown right along with the company. From leadership training, to education reimbursement, to networking, Together & Co. has provided opportunities for our staff every step of the way!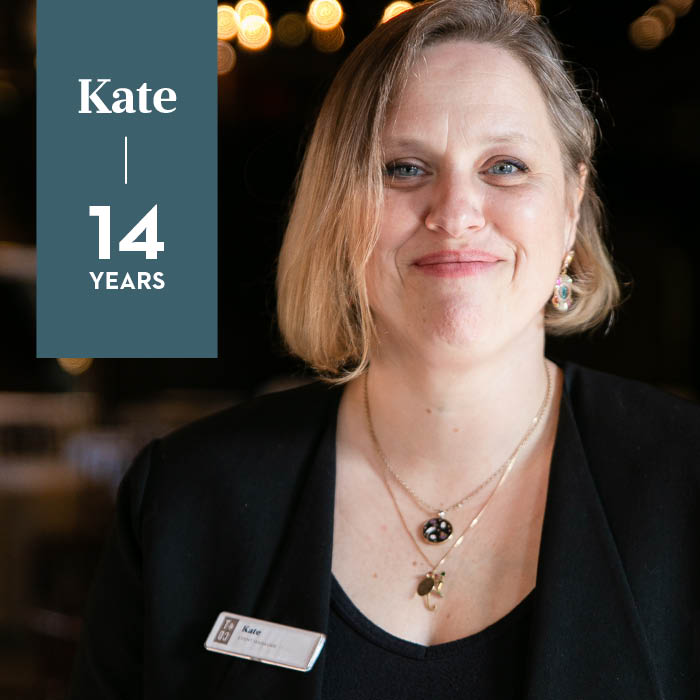 25 years means we've been in business since 1997.
From our roots as Two Caterers (and when we were quite literally two caterers), to our present and future as Together & Company with over 100 employees.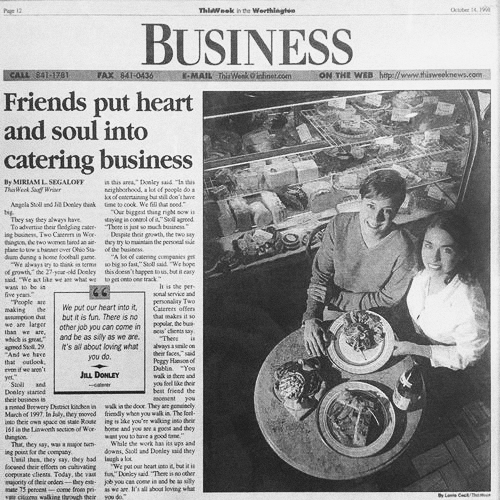 We've had multiple locations; from our owner & founder Angela Petro's tiny apartment kitchen, to Linworth Ave in Worthington, to our home here at High Line Car House.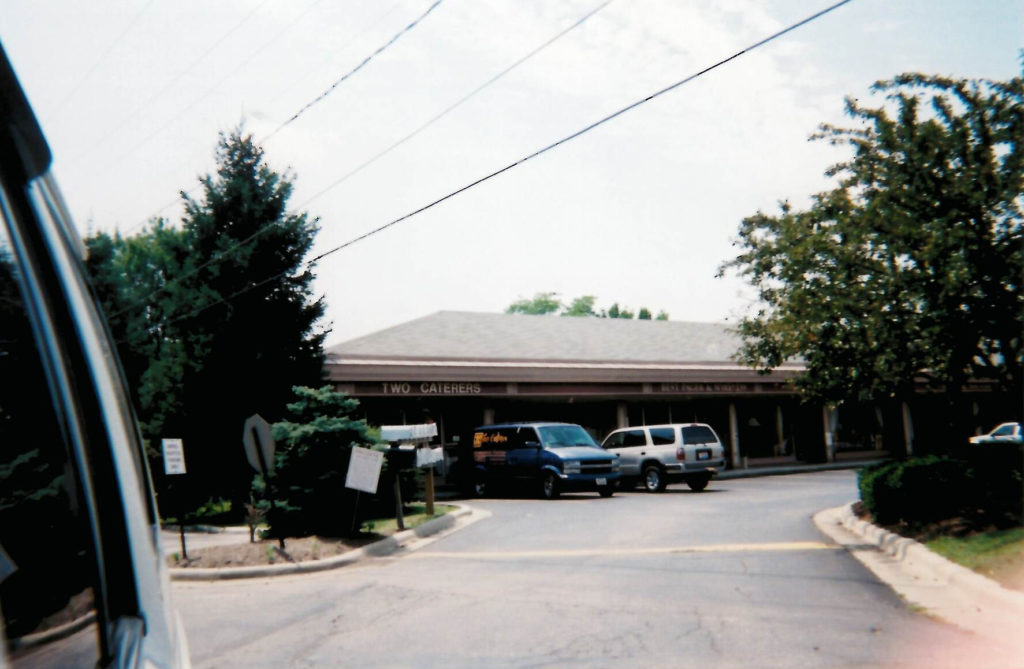 Through all of the changes, the ups and downs of the hospitality industry and the ebb and flow of business, we've always stayed true to our purpose, the thing that gets us up in the morning:
Bringing people together and enjoying each other's company.
And we couldn't be here for 25 years without our talented team of T&Co. members showing up bright and early to get that delivery out, to set that table with a perfectly polished fork, to create a mouthwatering feast for a memorable day. And we definitely couldn't be here without the support of a fantastic community in Columbus who appreciates local, handcrafted food.
Here's to another 25 years, Columbus.
We're so looking forward to celebrating with you.