When it comes to the Thanksgiving dinner table, there are lots of stars: the cranberry salad, the creamy mashed potatoes, the candied yams, the pies, and, of course, the turkey. These main attractions, however, perform so much better with the support of perfectly paired wines.
Let's take a look at this year's Thanksgiving menu and build an all-star cast!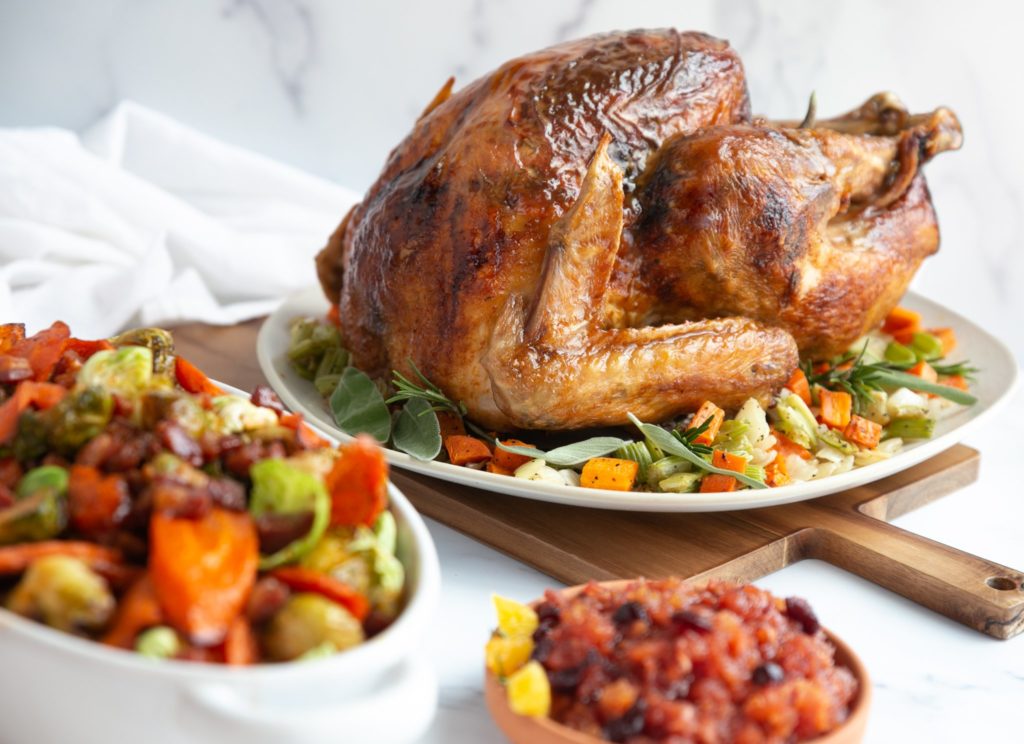 Starting with the main event: The Turkey!
This centerpiece of every Thanksgiving table deserves a show-stopping wine and our Toad Hollow Unoaked Chardonnay is just the one.
This California Chardonnay has a natural, creamy structure that is just dying to be consumed with a bite of turkey. Without the addition of oak, this wine opens up with bright flavors of apple and hints of ginger letting the natural texture of the grape really stand out.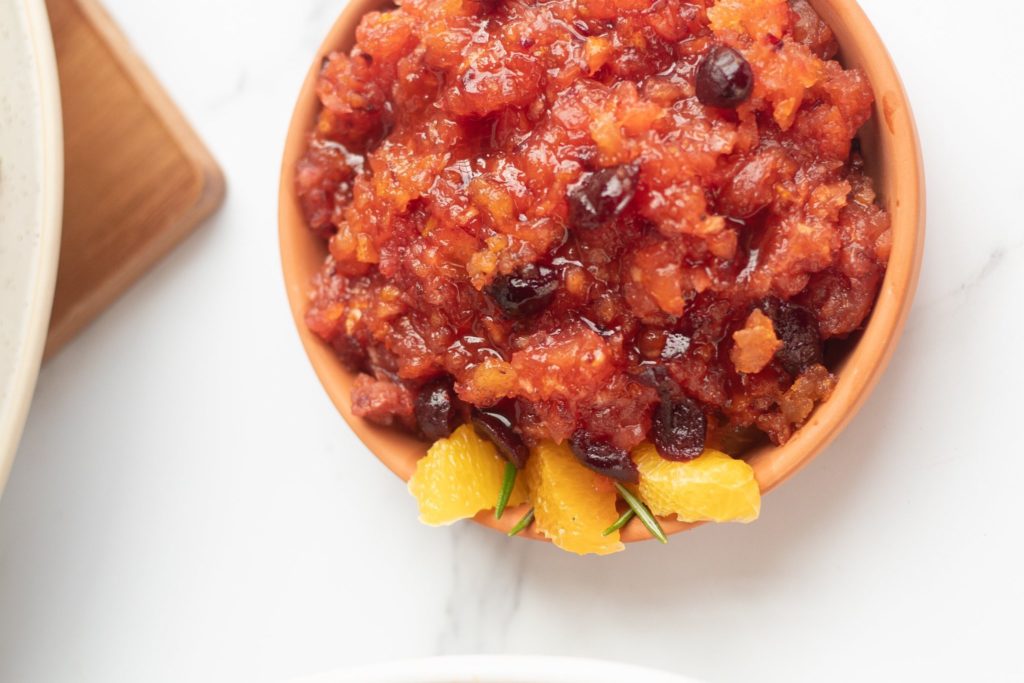 Next up is one of my favorite side dishes: our Cranberry Orange Relish.
This is one thing that I always look forward to at my own Thanksgiving celebration. Our Willamette Valley Montinore Estate Pinot Noir is an exceptional compliment to this side.
This Pinot Noir has beautiful flavors of black cherry and red currant. Along with hints of tobacco and baking spices, its jammy qualities beg to be paired with a side dish full of berry flavors and hints of spice. Try it – I'm certain you will fall in love!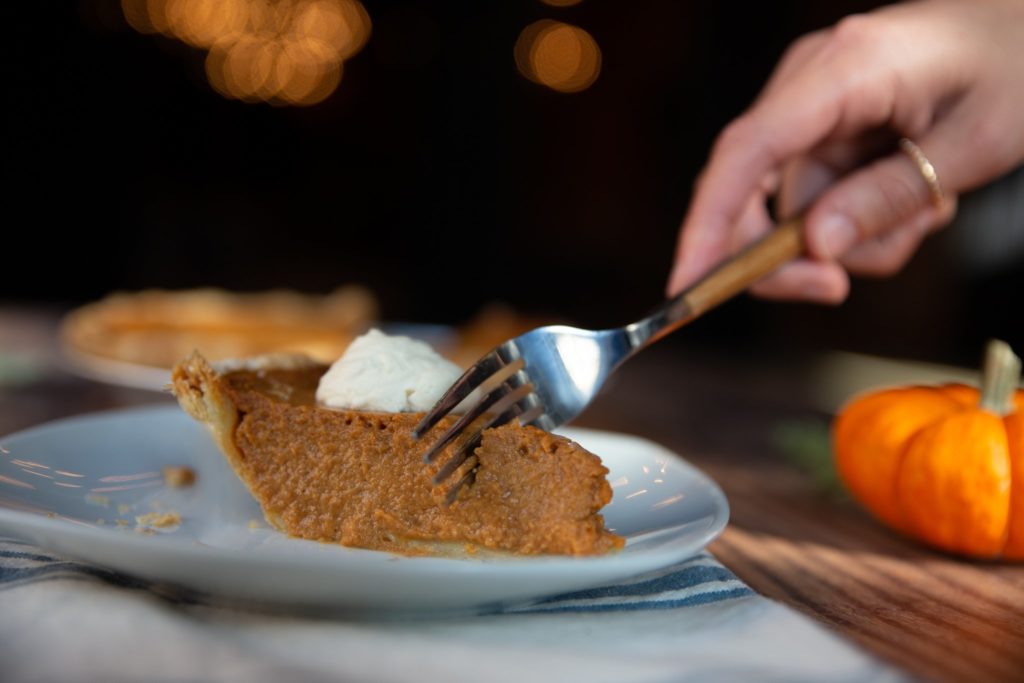 To finish off our Thanksgiving feast, my family loves a dessert table.
Pies, cakes, cookies – you name it, it's there! Probably one of the most common pies for any family is a traditional Pumpkin Pie. For a perfect finish to the meal, I recommend pairing a glass of Dr. Loosen Riesling with your slice.
This traditional Mosel-style wine has a beautiful fruit-driven expression. Its slight sweetness works so well with the "sugar and spice and everything nice" qualities about pumpkin pie. The touch of earthiness and slate flavors that are also present in this Riesling bring it all together so nicely.
In the world of wine, one of the most important things is to enjoy what you're drinking.
When what you are drinking is paired well with some really amazing food, friends, family, and loved ones, there really isn't a wrong choice. Here's to a great holiday season to you and yours!
Cheers!
Josh