By: Angela Petro, Founder & CEO
I love my work as a small business owner, mostly because it gives me opportunities to connect with people in the community and develop people within my organization. When I was asked by Governor Kasich a few years ago to serve as a Commissioner of the Ohio Exposition Center (aka The Ohio State Fair) I had to pause. When the Governor's Office calls you have to take the opportunity seriously, right? But how would serving as a commissioner of this board fulfill me and what purpose would it serve in my already over-committed life?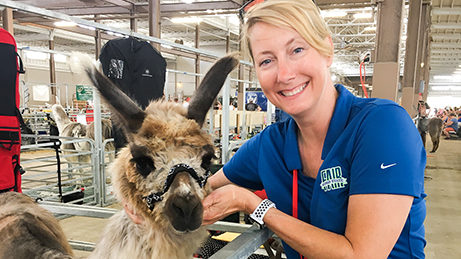 I ultimately accepted the position because I felt that it was a once in a lifetime opportunity to be called to serve my home state.  And it turns out that this work is very consistent with my company and personal values. 
Diversity
The Fair brings together people from all over the state. Where else can you talk to kids about the 4H projects they raised themselves and mingle on the midway with kids who live in the heart of the city, hanging out in an atmosphere of total fun? I love that energy, the clash of culture. I think its vibrant and fun and messy and true representation of the State of Ohio in all its diversity.
Sustainability, Respect & Gratitude for the Gift of Animals
We make our living at Together & Company and Sweet Carrot because of the plants and animals raised to feed millions of Ohio Residents. The Fair provides a moment for me to stop and appreciate that we can't provide our craft without the work of farmers and the sacrifice of living things to sustain us.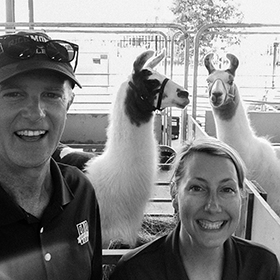 The farm families that I meet here are striving to incorporate best practices that ensure a sustainable future for farming. It's a complicated topic but I haven't yet met a person who didn't understand the implications of farming on our world and that innovation, sustainability and evolution of the practice is important. In my business, one of our core values is "leave it better than you found it" – which is deeply understood by the farm families I talk to.
Development & Empowerment of Girls
When I started my work with the Fair, I was surprised by how many young girls show their projects and intend to continue the family business of farming. There is so much support for the young ladies in the rings of the animal barns and I believe that the industry is developing future farmers with a look to diversity. It's really empowering for these little kids barely walking to begin handling their livestock. Talk about building confidence!
When you see a 35-pound kid driving a hog twice their size you think "that little girl isn't going to be afraid of anything".
Local Sourcing
"Local Foods" has come to mean many different things – kind of like "organic". I'm really proud to be a midwestern girl from Ohio and within my business and at home, I source locally and support small businesses. But small niche farms aren't the only way to support local farming. Ohio raised pork, beef, goat, poultry are all important to our economy.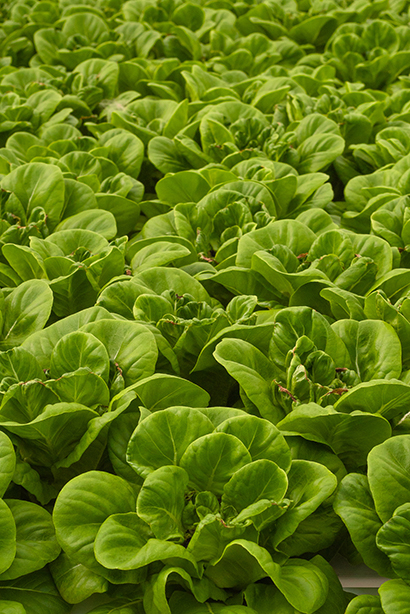 I wish people would stop once in a while and have gratitude for their food and the people who produce it. When we want a pork chop, we go buy a clean and sanitary piece of meat at the grocery… We don't have to face the process of getting that pork to the store.
Many of us don't realize that without the farm industry in Ohio, a big part of our economy would collapse.
I am grateful that so many families decide to stick it out generation after generation, because it takes A LOT of work to get that pork chop on your plate. 
Learn more & buy tickets to the Ohio State Fair: Learn More