What's the average time it takes to prepare & cook a Thanksgiving meal at home?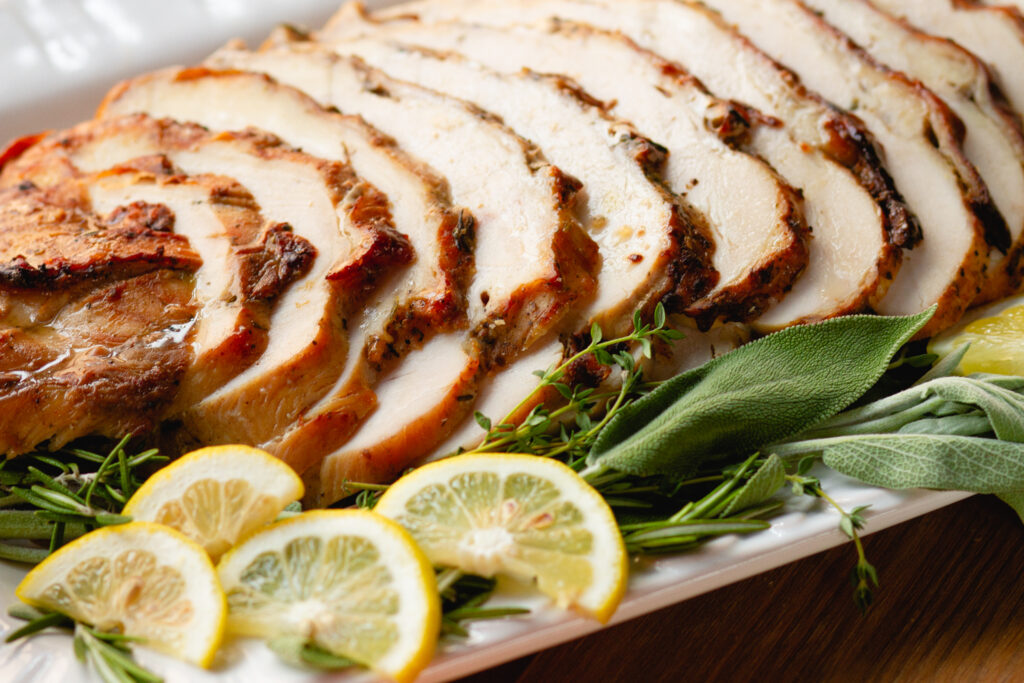 The average time it'll take YOU when you order online your Thanksgiving heat & serve meal with Together & Company?
As long as it takes for you to decide from all of the delicious choices available on our menu! (And then about 1-2 hours to wait for the turkey to cook.
)
Thanksgiving will be a breeze with Together & Company's Thanksgiving dinners to go. Whether you need a full Thanksgiving feast or just a few sides, enjoy homemade holiday favorites, ready to heat & serve.
Here's what to expect from your Thanksgiving feast with Together & Company:
1. Place your order online, choosing from our bundles and adding on as many proteins, sides, desserts, & wines as you need to fill your table!
2. Pick up your meal on Wednesday, November 11/23 between 10am & 3pm – whatever time is most convenient to you.
3. Thanksgiving morning, relax with your breakfast bread board from your HOST BUNDLE while your guests arrive.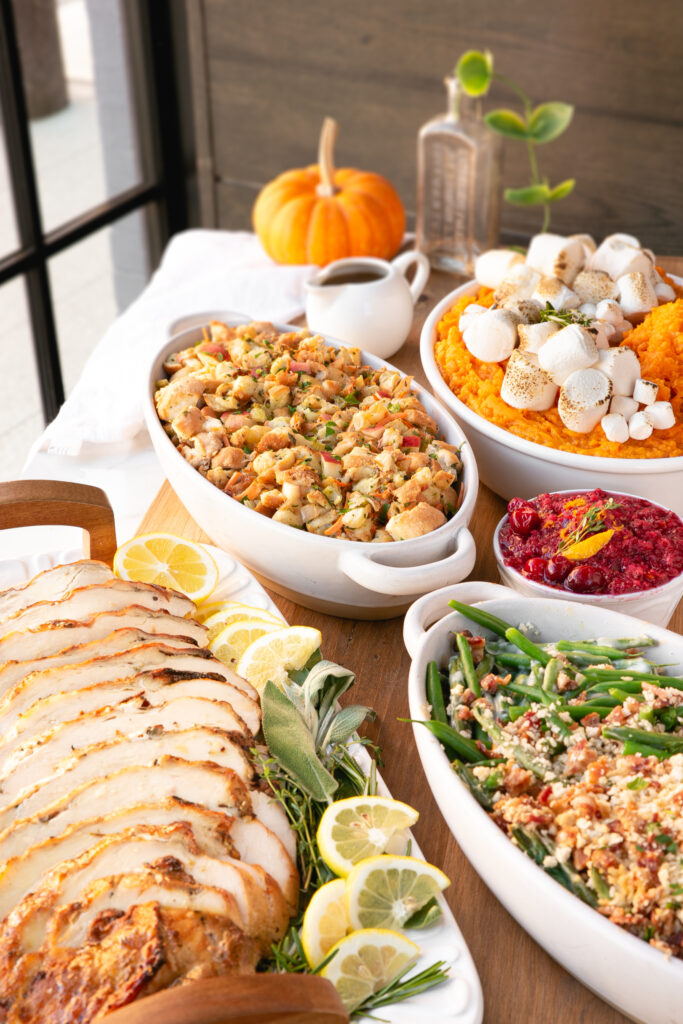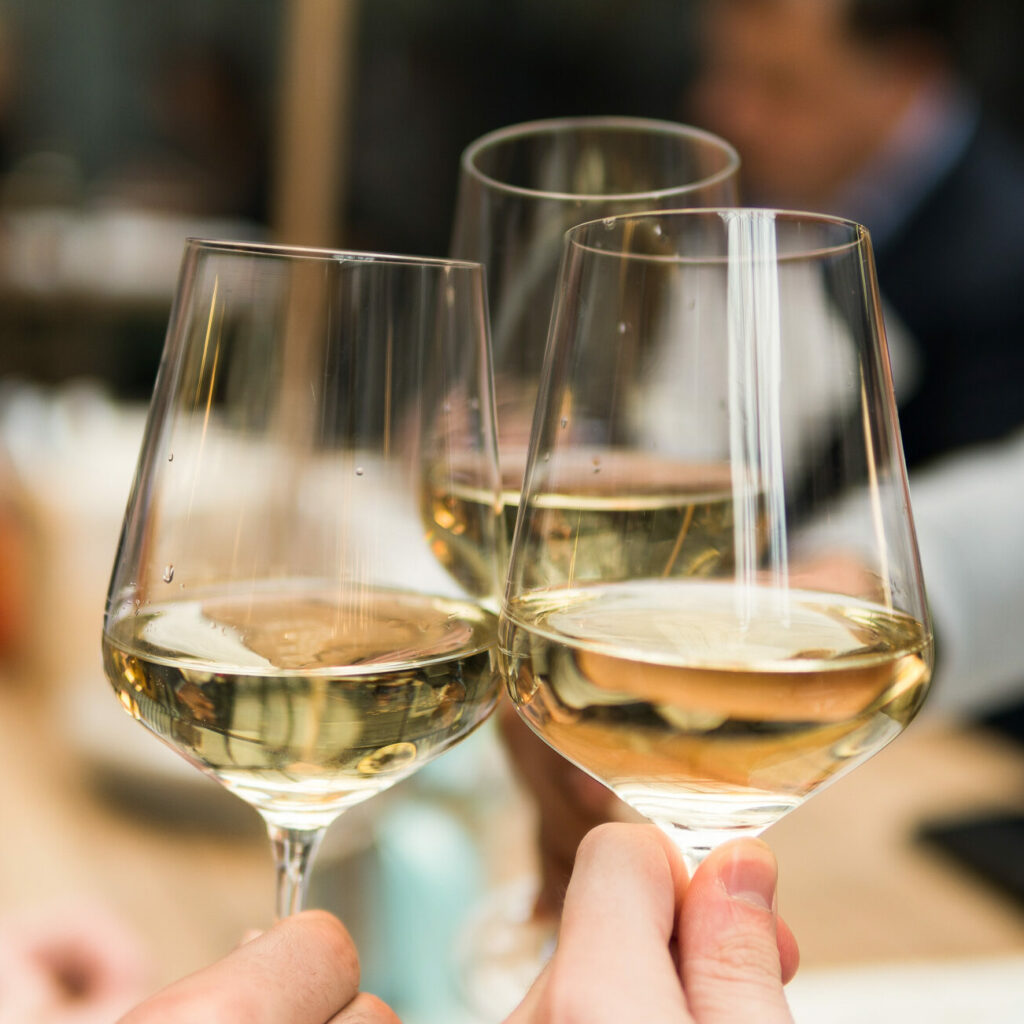 4. Turn on your oven, follow our heating instructions, and enjoy the aromas that fill the kitchen as your scratch-made Thanksgiving dinner heats up.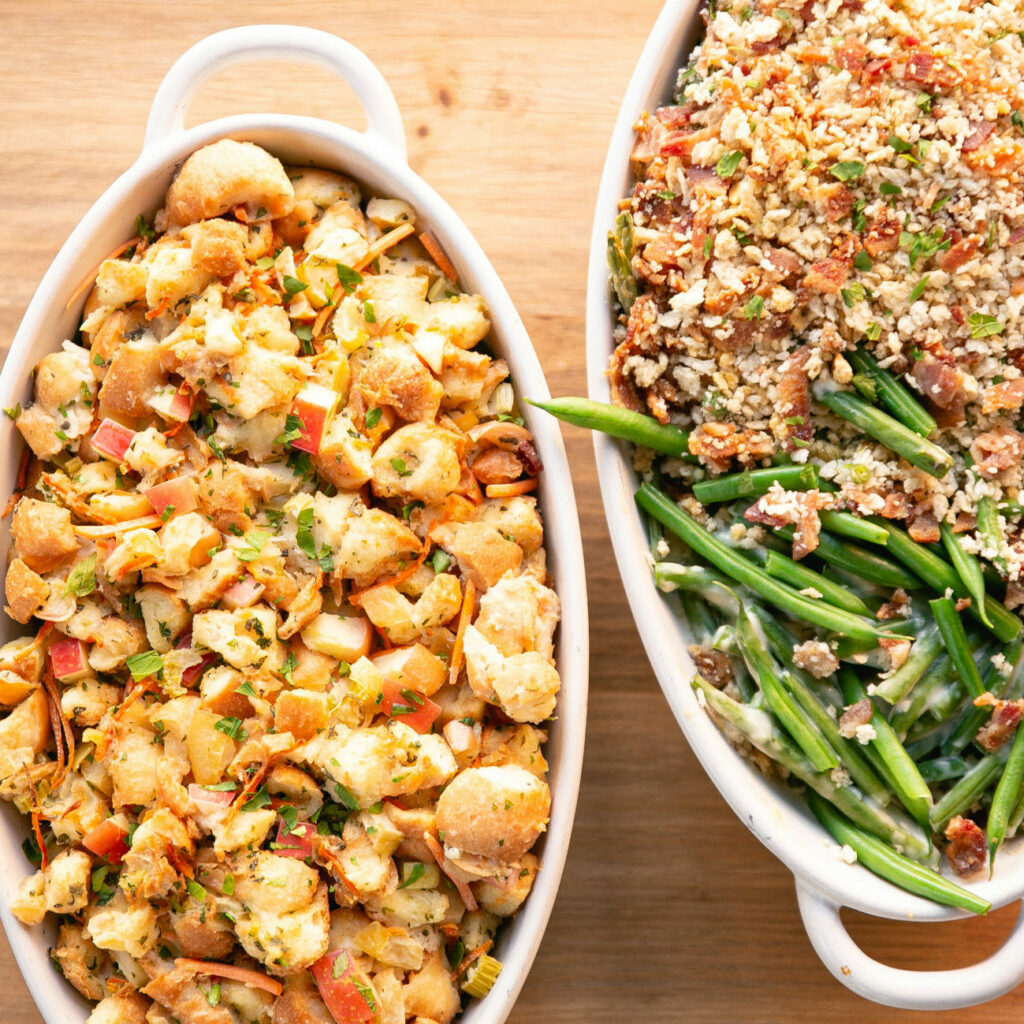 5. Crack open the bottle of Chardonnay from your HOST BUNDLE and enjoy a relaxing afternoon with your family & friends.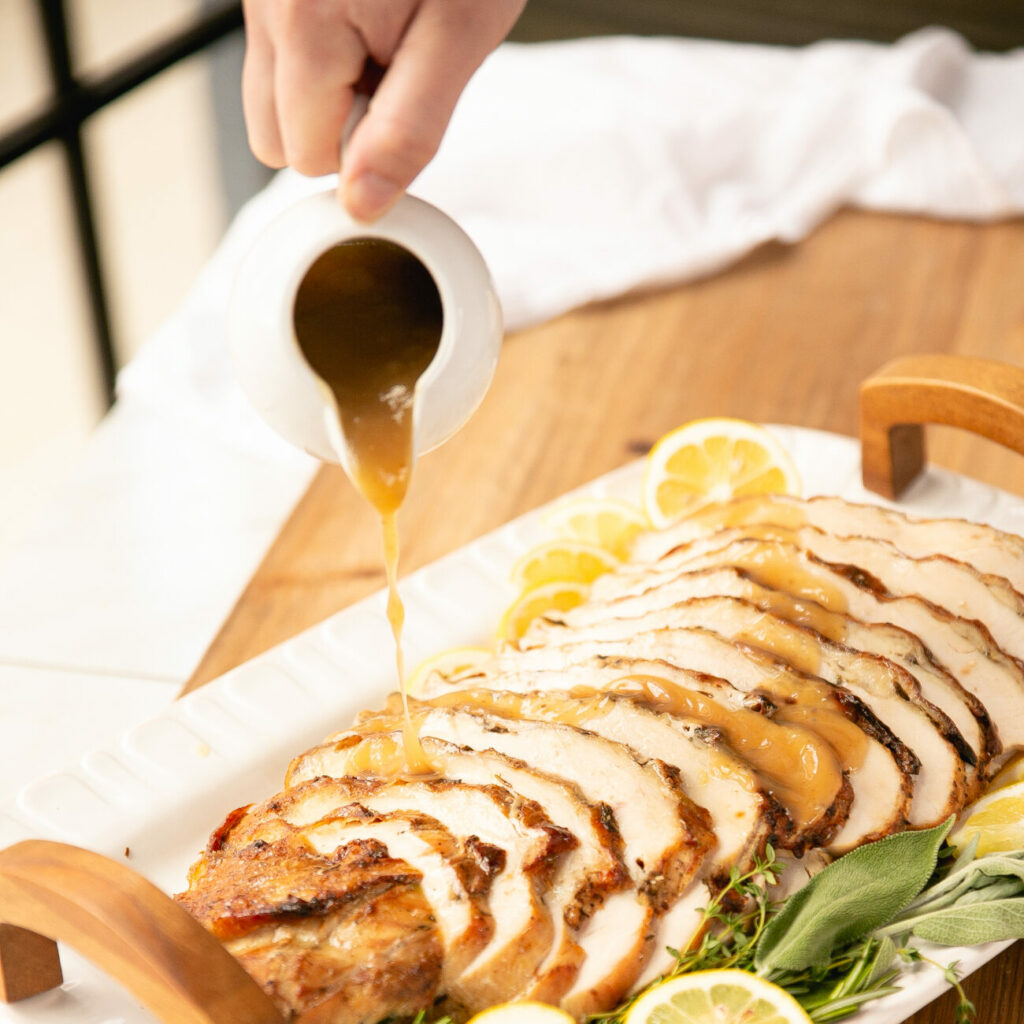 6. The oven beeps, you let your turkey rest, and then you enjoy a delicious, locally-made Thanksgiving dinner. It'll be your best Thanksgiving ever.
"We ordered our Thanksgiving from Together & Company this year. WOW! I knew it would be great, anything I've had from here always is. But, where to begin?! Turkey breast, full of great flavor- absolutely not dry. Packaging was perfect for heating and easy storing. So pleased!! 5 stars ++++ HIGHLY recommend!!! #bestthanksgivingdinner" – Shelly on Yelp"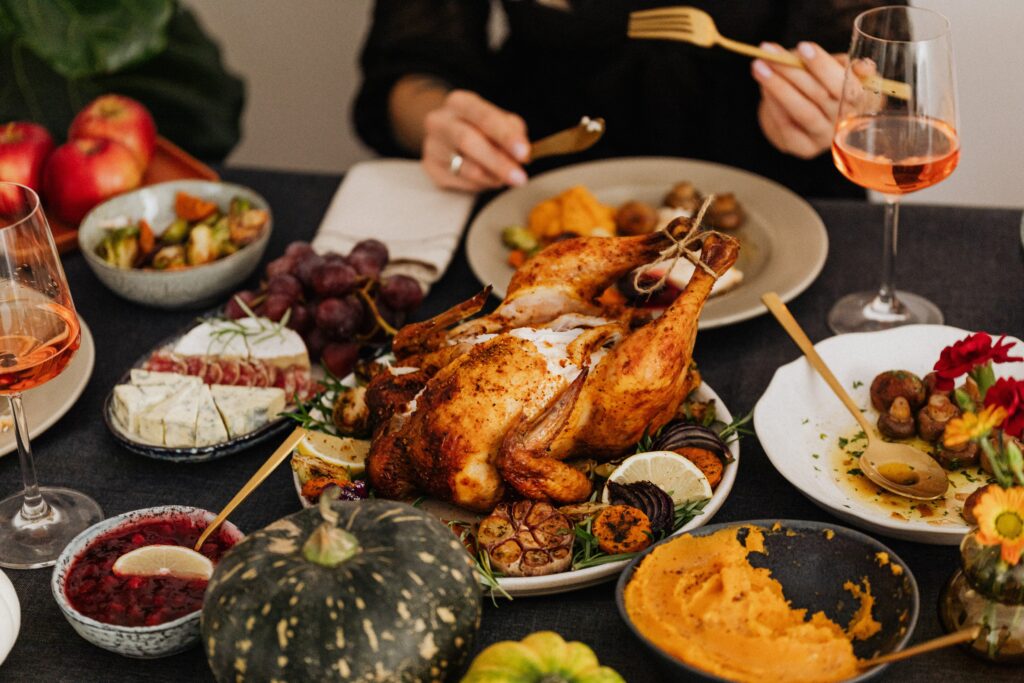 7. Pack up your leftovers, put on your pajamas to sink into that post-turkey snooze, finish off that bottle of wine, and enjoy a heaping slice of Roasted Apple Cobbler or Pumpkin Pan Pie (or both… we're not judging!)
8. And when you're ready to start planning that holiday house party… we're there for you too. 😉
Order Your Thanksgiving Meal Now
Orders are due by 12:00pm on November 9th.