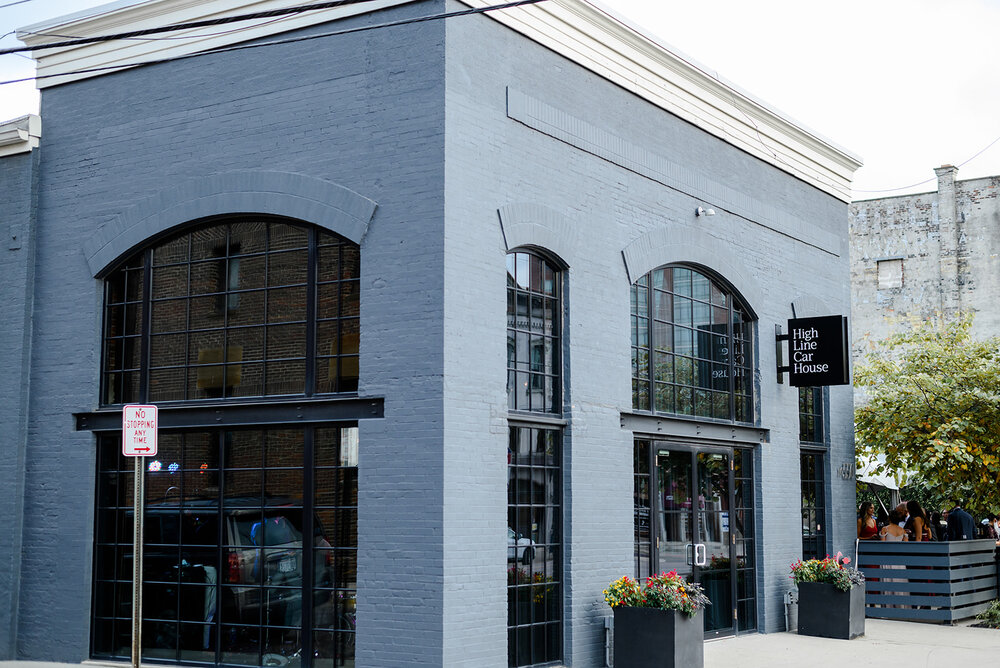 1. The High Line Car House was built in 1873.
Whoa! 149 years ago?!
Life was much different in 1873. At the time, oranges were a luxury at .50 cents per dozen and a bottle of whiskey was $2.00!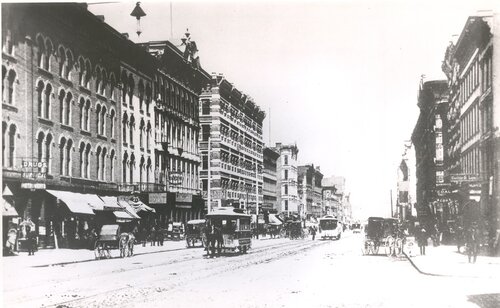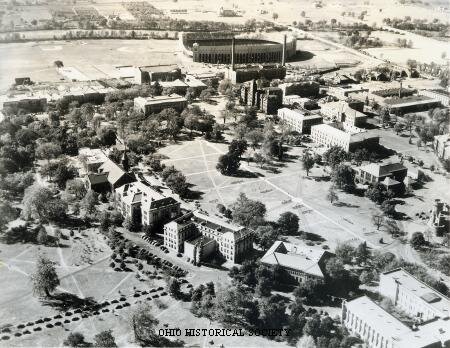 2. The High Line was built in the same decade as the founding of The Ohio State University.
OSU is part of what makes this city so unique. Since we've made our home at the High Line, we've hosted OSU events, both big and small, catered tailgates at Ohio State Football games, and celebrated many weddings for Ohio State couples!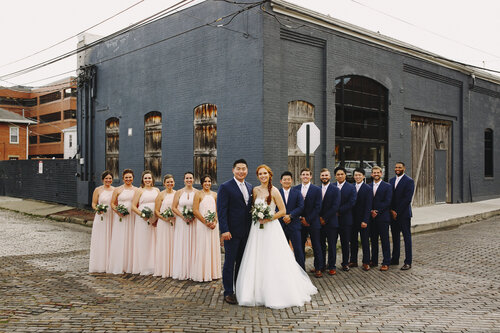 3. The High Line was originally the headquarters for the High Street Railroad Company, later known as the Columbus Railway and Light Company.
Our home base on High Street has always been an incredible location with access to downtown, the Short North, German Village, and the Brewery District.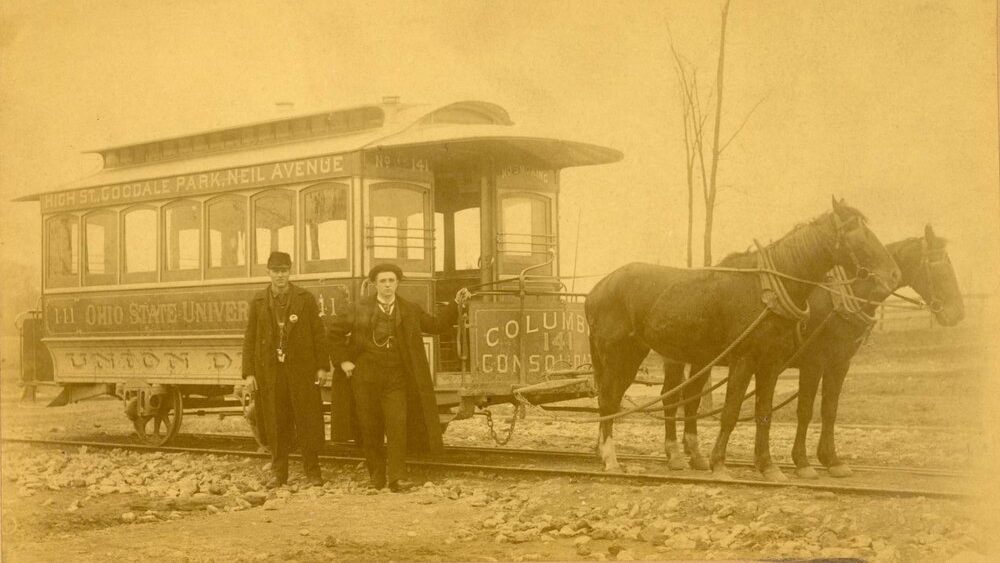 4. The first tenants of the High Line were 40 horses and High Street Railroad Streetcars.
Thanks to the building's original use we still have beautiful high ceilings and tall windows.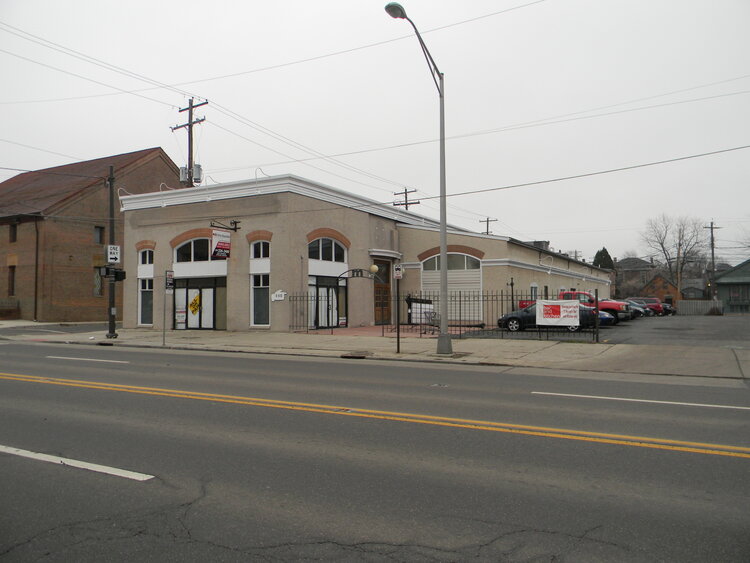 5. The High Line was previously used for streetcars, but later became a printing factory, a nightclub, and lastly a brewpub (remember Hosters?) before we purchased the building in 2013.
We fell in love with the building's history and during renovations restored the building back to its original open-concept, perfect for our event space.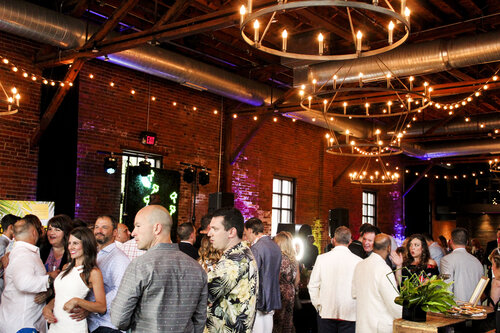 Bonus Fun Fact
The Director of Morale at the High Line Car House is Gigi Marie (she's a Yorkshire Terrier)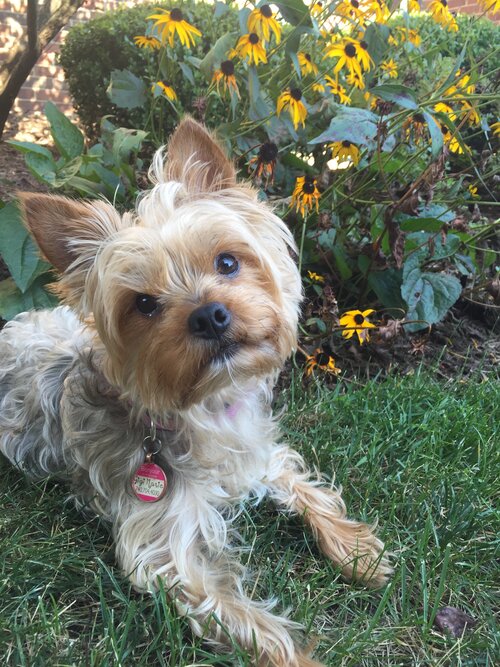 Learning from the best, our Director of Sales, Carly Ziemer, Gigi keeps our entire Sales & Event Team happy.
To meet with Gigi (or one of our team members) about the High Line Car House, please call 614.882.7323 or

submit an inquiry

to get started!
Photography credits:

Kelsey Fisher Photography
Derk's Works
Theory Image
Style & Story Creative
Forget Me Knot Photography
Historical photos from: WOSU and Ohio History Central