By: Josh Shipley
Josh Shipley, our Together & Company Beverage Concierge, selected four unique wines for our upcoming Virtual Wine Tasting. Why did he choose these wines?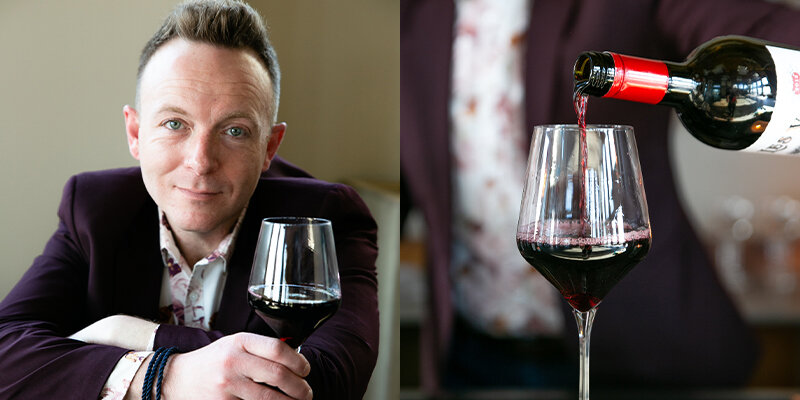 I want to evoke a 'sense of place'. This phrase is often used to describe a universal idea regarding grape growing and wine production. The general idea surrounding this is that the terroir of each wine growing region is specific and offers a unique experience from earth to glass. I am regularly inspired by this notion and most always keep it in mind when selecting, tasting, and ultimately enjoying a glass of wine.
Let's start with Charles Smith's 2019 POPUP Sparkling Chardonnay. Charles Smith pays homage to the Old World in a New World representation using the Chardonnay grape, known within the wine world as "the winemaker's grape" thanks to its versatility. Produced in Walla Walla, Washington – a region full of silt, stone, and loamy soils – Smith further explains, "Washington State is my home and I stick to my origins in winemaking. Single-vineyard, single-varietal, sustainably farmed…pure, and always 100% Washington State."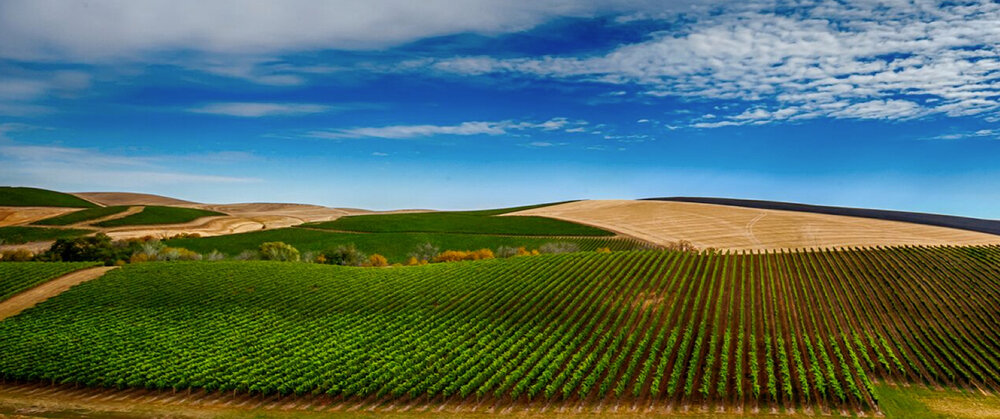 Next on the list is Alois Legeder's 2018 Chardonnay. Grown in selected vineyards in Magre, Cortaccia, Pochi, and Solorno, Italy, this wine pulls directly from the soil. The sandy and stony earth has a high content of limestone which contributes to some of the clear flavors in this wine. Committed to biodynamic agriculture, the fifth and sixth generation farmers of the winery explain that this type of farming "is the most coherent way of working with nature and reflects [the winery's] unique origin."
Moving into the two reds on the list, I chose Sokol Blosser's 2018 Willamette Valley Pinot Noir. Oregon, particularly the Willamette Valley, is known for its Pinot Noir production and this wine is no exception. Since 1971, the Sokol Blosser family has used farming techniques friendly to the environment and currently farms a certified organic property. Because of their respect for nature, their wines have "consistently captured the terroir of the region, showcasing its essence through the brilliance of its estate fruit."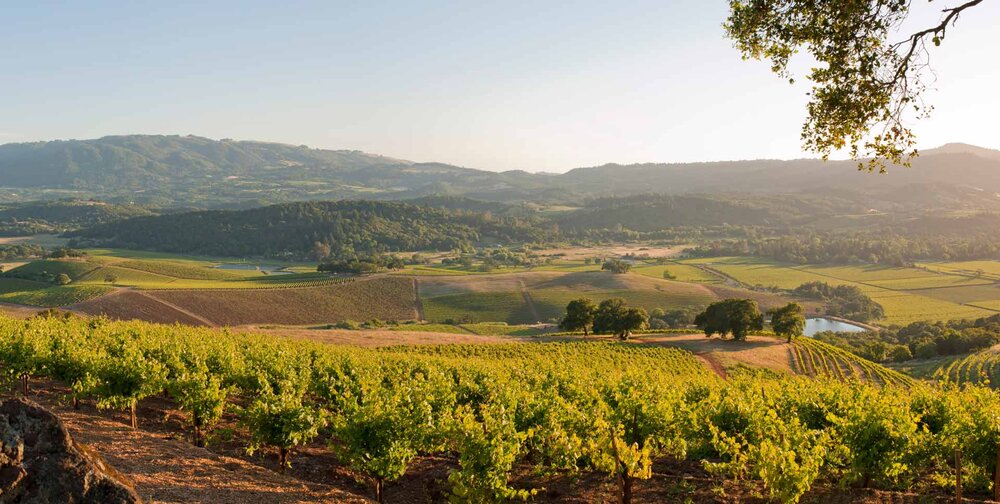 Sonoma County in California produces some really beautiful red varietals, and the 2018 Angeline Sonoma Reserve Cabernet Sauvignon is a perfect representative of this. Wines grown and made in this region often offer a complex array of aromas and flavors. Because of the soil composition, many wines often show hints of stone and dry earth. Winemaker Courtney Benham's "is able to select outstanding representations of each varietal and appellation."
Clearly, winemakers draw their inspiration from the earth around them. Influences of climate, microclimates, hills, and valleys all contribute to flavors that, ideally, when you close your eyes you can see yourself in that area. The wines chosen for Together & Company's Virtual Wine Tasting were picked specifically for these reasons. I look forward to tasting these wines with everyone and going on our own wine adventure!