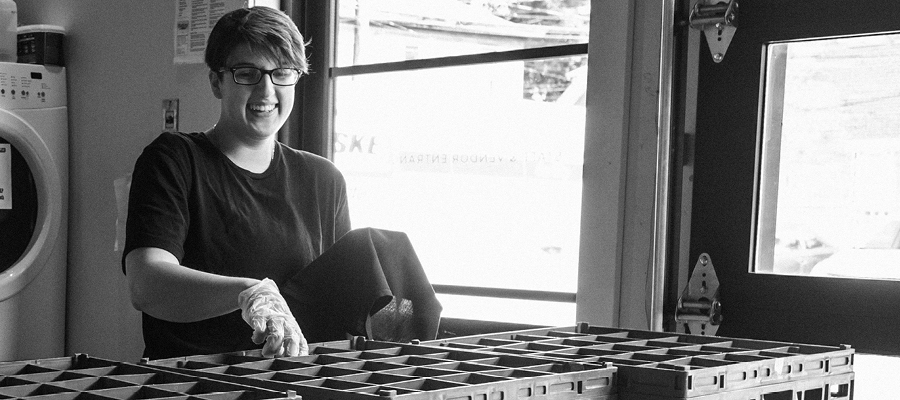 By: Greyson Van Arsdale, Event Server 
Working as an Event Server means one thing for me every time I start a shift: I'm about to meet a group of guests who have some reason to celebrate.
Often we cater for company holiday parties, graduation celebrations, and birthdays but the events that I work most frequently are weddings. This means that almost every time I walk into work, I'm catering for two people having the best day of their lives. As a serving team, we are honored to play a part in making these celebrations unique and memorable. Even though we often cater weddings two to three times a week, we are always moved by these events.
It's hard not to love your job when you're part of a team whose primary task is to make a great day even better.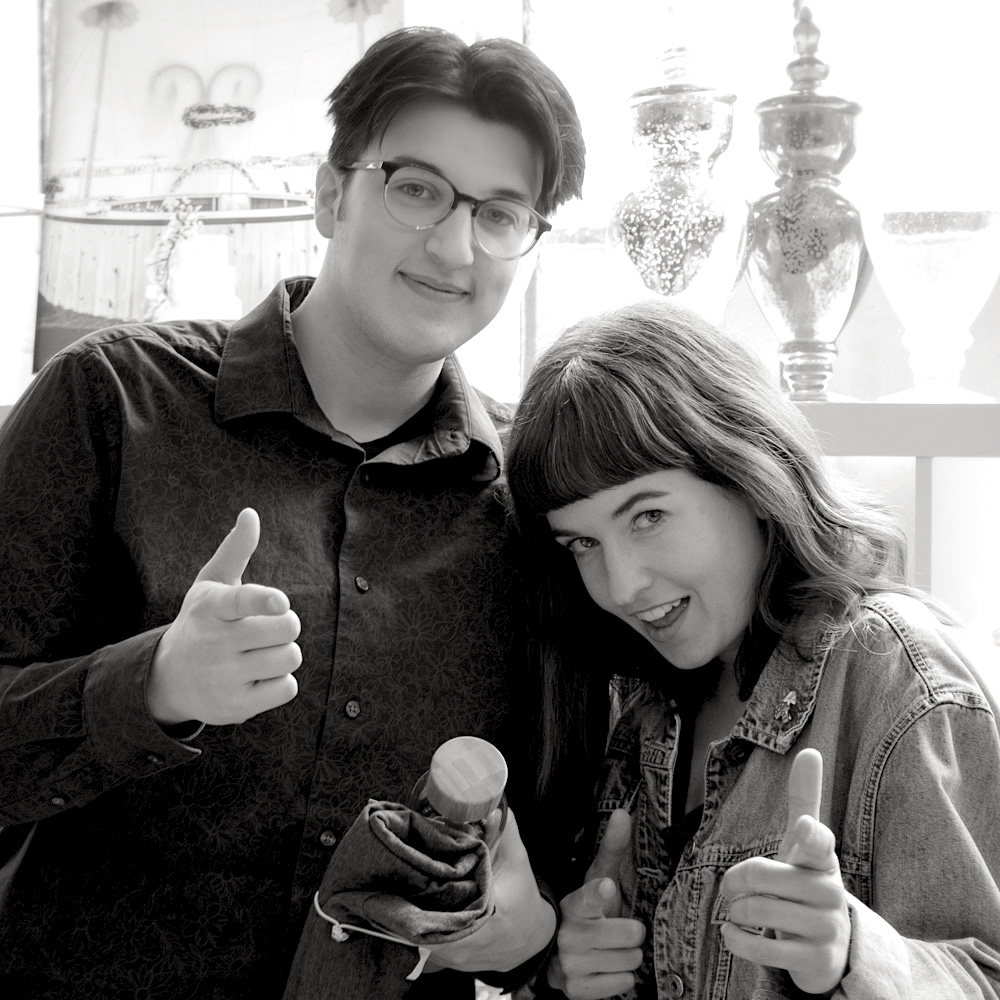 I started my job at Together & Company – my first job ever – when I was 17. It was a convenient part-time job; as a high school student, I needed the flexibility of choosing my own shifts. But I learned over time that to be able to succeed at TC, an employee needs to truly love what they do and find it rewarding.
Sometimes the catering world can be extremely busy and high-paced.  Here, it is the passion of the team that allows us to overcome difficulty. I have stayed at Together & Company into my college career not because of the flexibility of scheduling (although that definitely helps me stay successful in school), but because I don't know where else I could find such a dynamic and determined team to work with.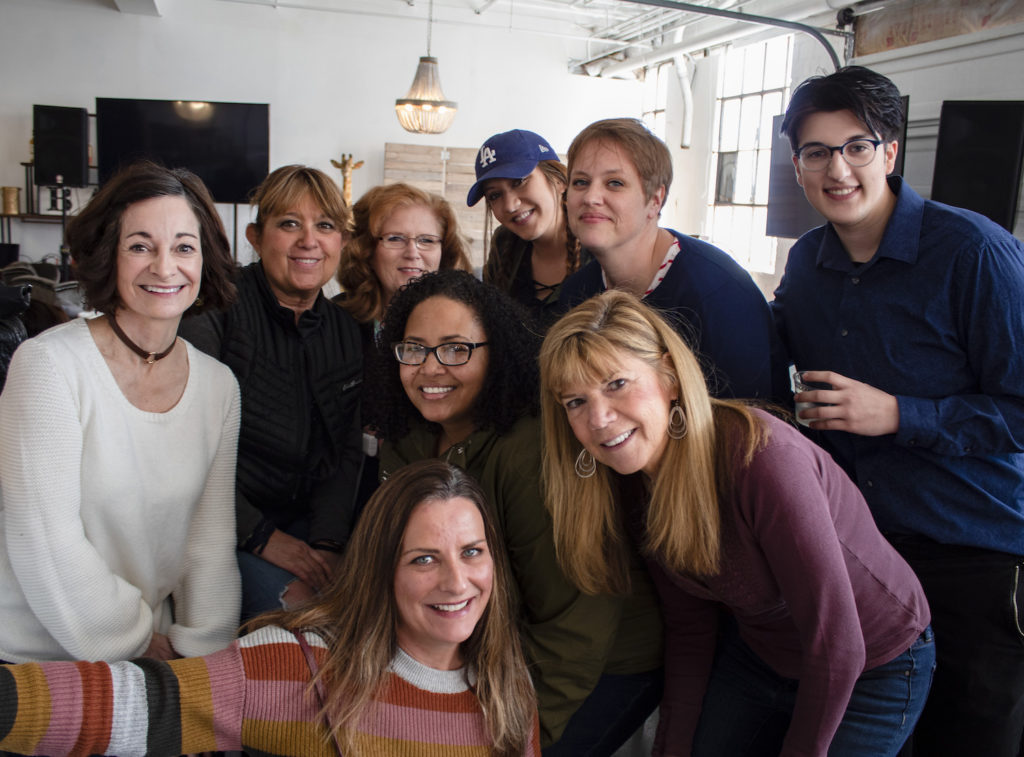 Loving what we do is reflected in the quality of our food and our service. 
Our attention to detail and drive to go the extra mile are fueled by how much we care about the events and the guests who are enjoying them. We are remembered as a company – not just for our amazing food or our beautiful venues – but for our passionate and dedicated service.
Loving what we do does not make our work easy, but it does make our work worth every bit of effort we put into it.