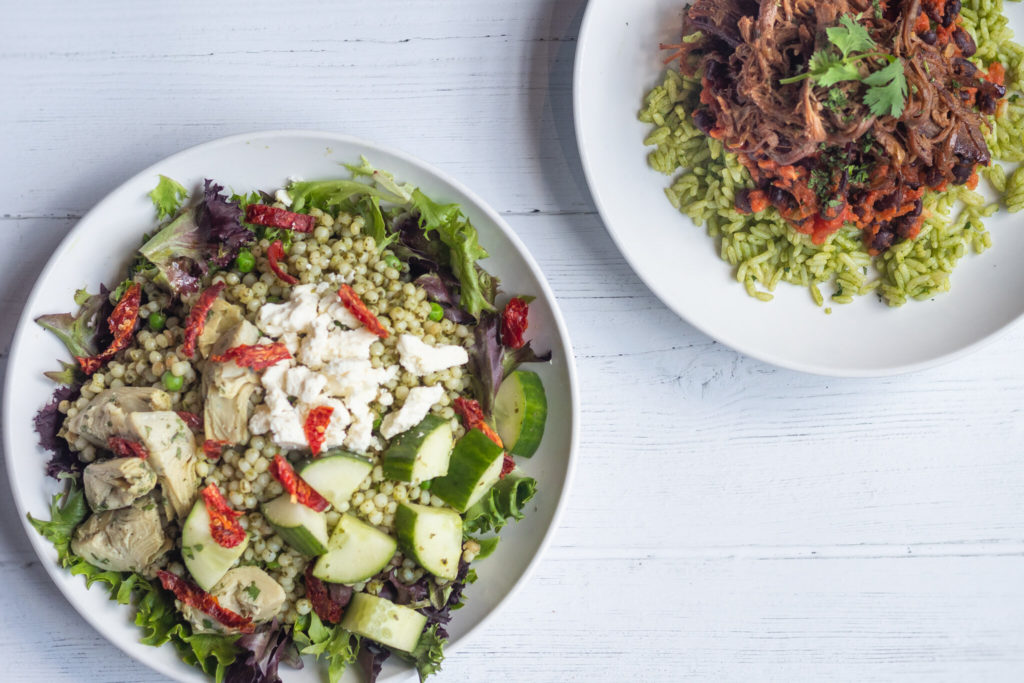 Transform an ordinary office lunch into a summer picnic with our favorite seasonal flavors!
Now available to order online!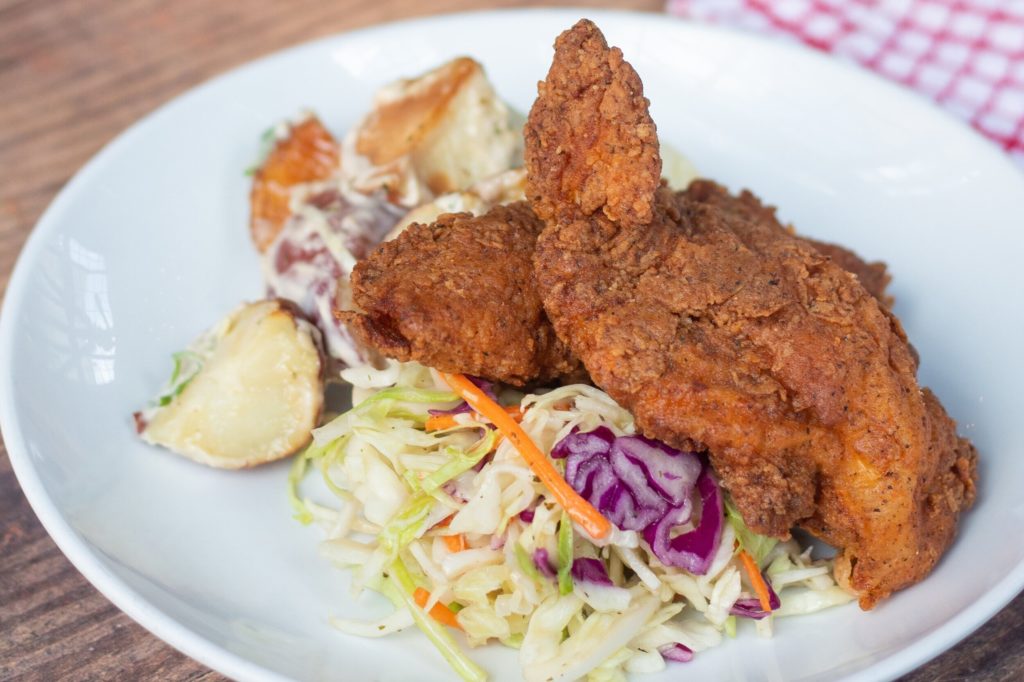 Cold Fried Chicken Picnic 
With picnic in the name, you know this dish will give you all the summer vibes. This twice fried chicken brings the brine and stays crispy with every bite. Served cold atop our roasted red skin potato salad and vinaigrette slaw, enjoy all the classic picnic flavors with each forkful.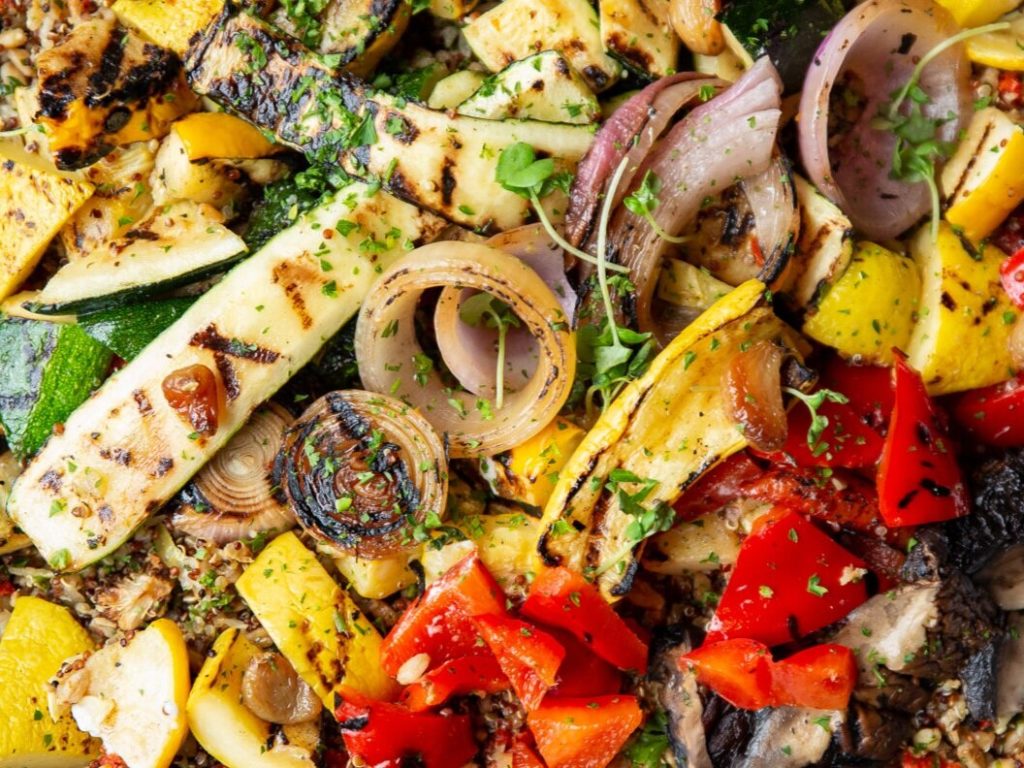 Grilled Vegetables & Ancient Grains  
Ride the rainbow with this colorful dish filled with grilled summer veggies. Fresh zucchini and summer squash balance against the bite of roasted red peppers and red onions. Mixed with wild mushrooms and served over our grain salad, this bowl will bring you that fresh off the grill feeling.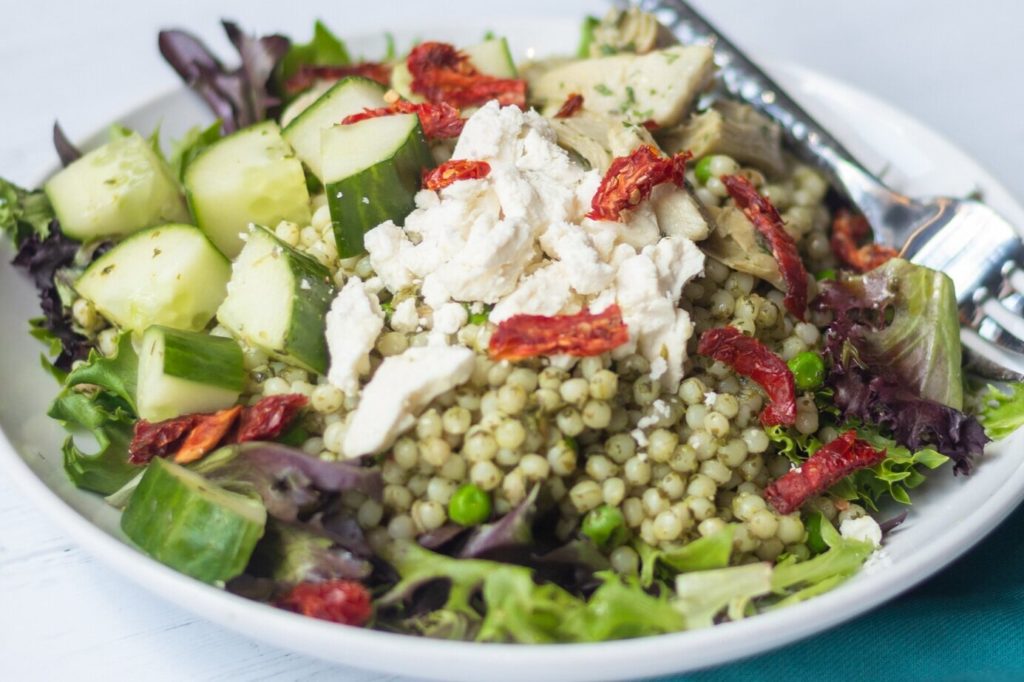 Mediterranean Couscous 
Cool, minty, and refreshing – this dish will transform you to the Mediterranean coast. Herby artichokes, tangy feta, crisp cucumber, and a pop of peas bring out bright and sunny flavors. Enjoy this with a classic chicken addition or mix it up and top with smoked heritage carrots.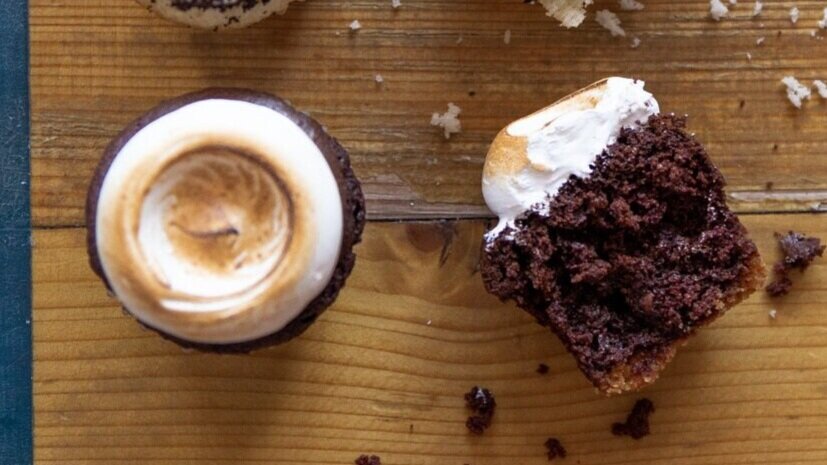 Kittie's Cupcakes 
Turn your picnic into a party with Kittie's Mini Cupcakes. Serve up our S'mores cupcakes and with one little bite you'll be transported fireside. Made with a graham cracker crust, chocolate cake, and topped with toasted marshmallow icing, you'll certainly be asking for s'more!
Planning your picnic is now even easier with our NEW Online Ordering!
Place your order online and schedule a pick up from the High Line Car House.