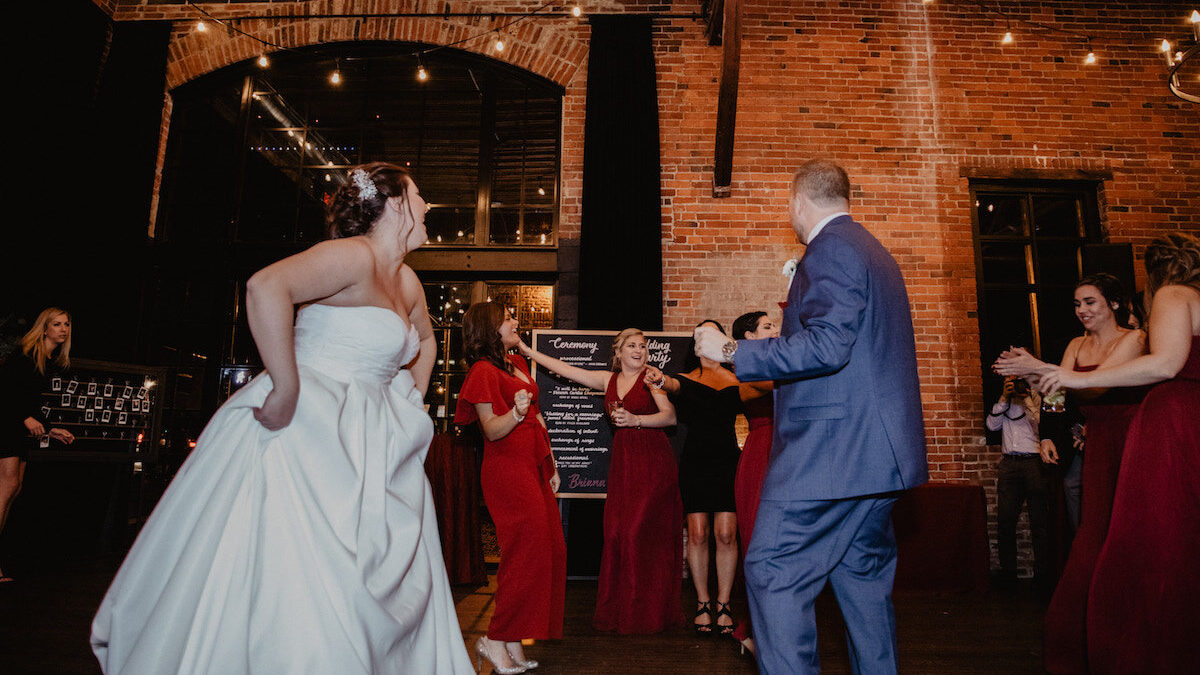 Happy Valentine's Day from us to you!
As a gift, we compiled a little playlist of first dance wedding songs from members of #TeamTC.
We hope the music that brings love to our team members brings the same to whoever presses play. Listen with a loved one and dance the night away.
We may be a catering company, but our goal isn't just to deliver delicious food. We're on a mission to bring people together, and in addition to food, music is one of the most powerful ways to do that. We hope these songs bring you closer to loved ones, help you discover something new, embrace those fuzzy feelings of love, and feel a little more connected to our team at Together & Company.