Party 11/20 | Field to Table
Our team has catered Field to Table for seven years and it has become the pinnacle of our event calendar.
This annual fundraiser, held by the Women's Board of Franklin Park Conservatory, requires creativity, skill and precision. We work with local farmers to create a four course menu highlighting the finest seasonal ingredients found on Ohio farms. After months of planning our entire team comes together to setup the event space, create a full kitchen from scratch, and serve over 700 guests as they enjoy a beautiful summer evening under the stars surrounding the Franklin Park NavStar Sculpture.
There are two TC team members that work together closely to ensure all pieces are in place for a smooth and successful event.
Hear from Executive Chef Kevin Guffey & Staffing Coordinator Bri Igo about what makes Field to Table their favorite event.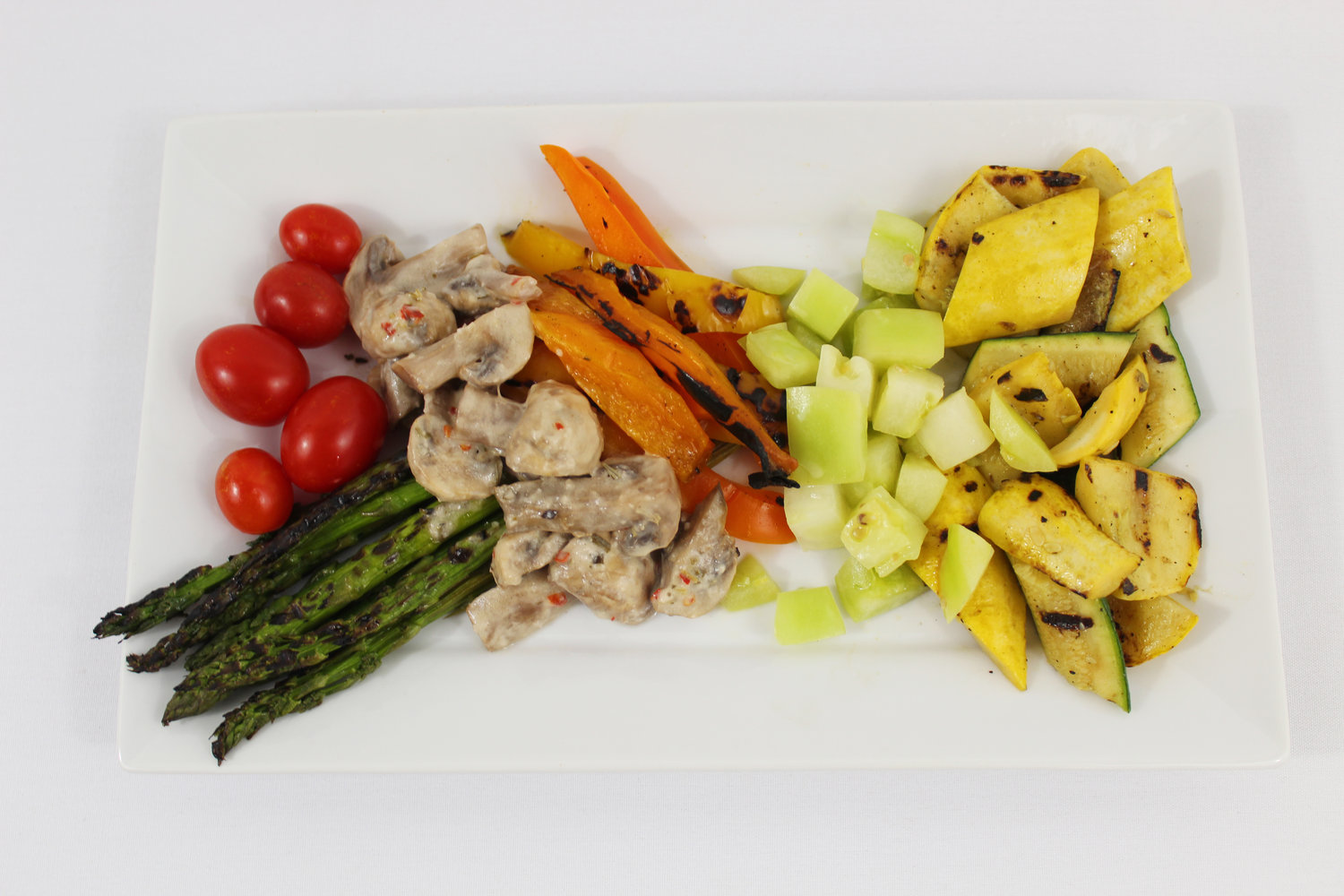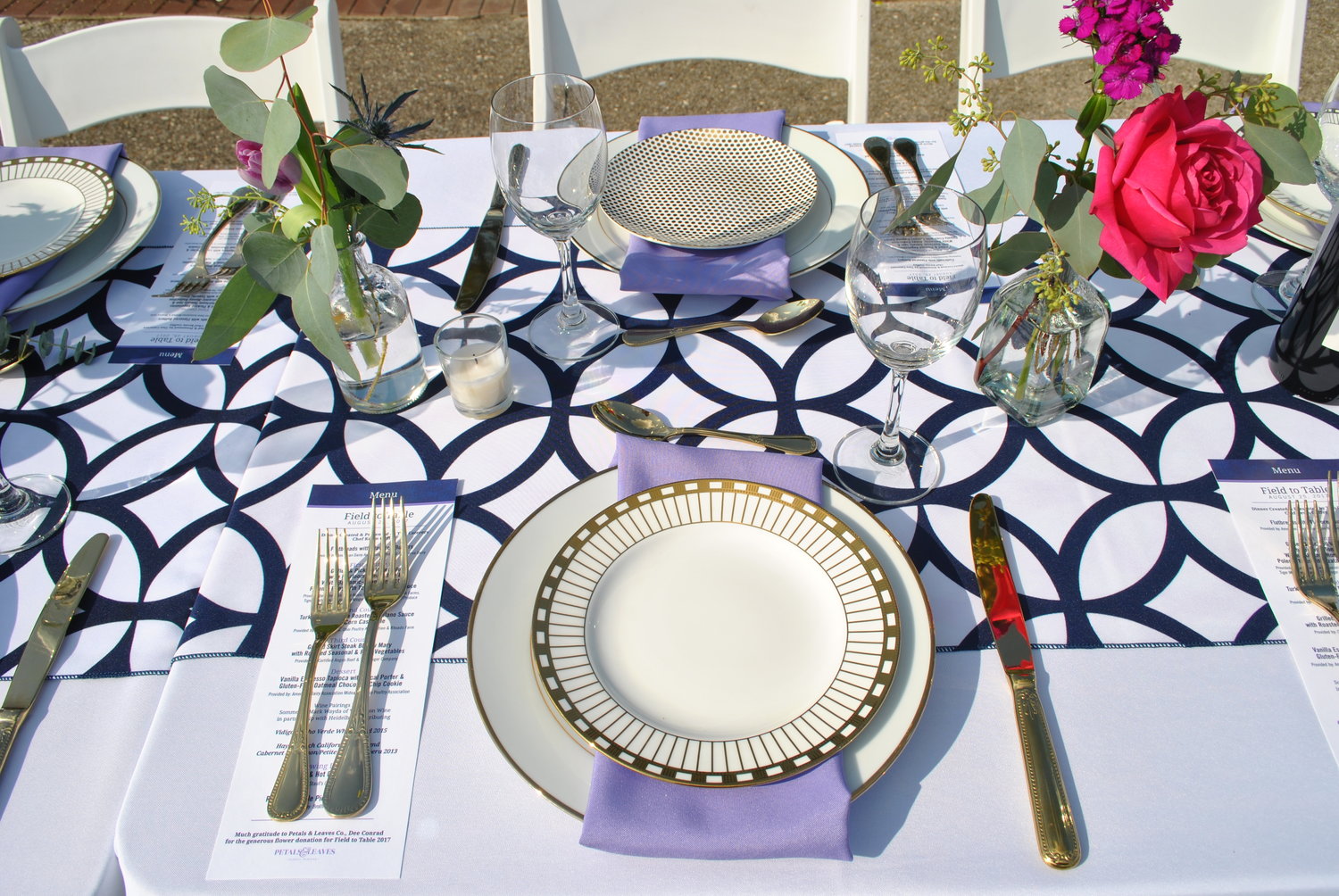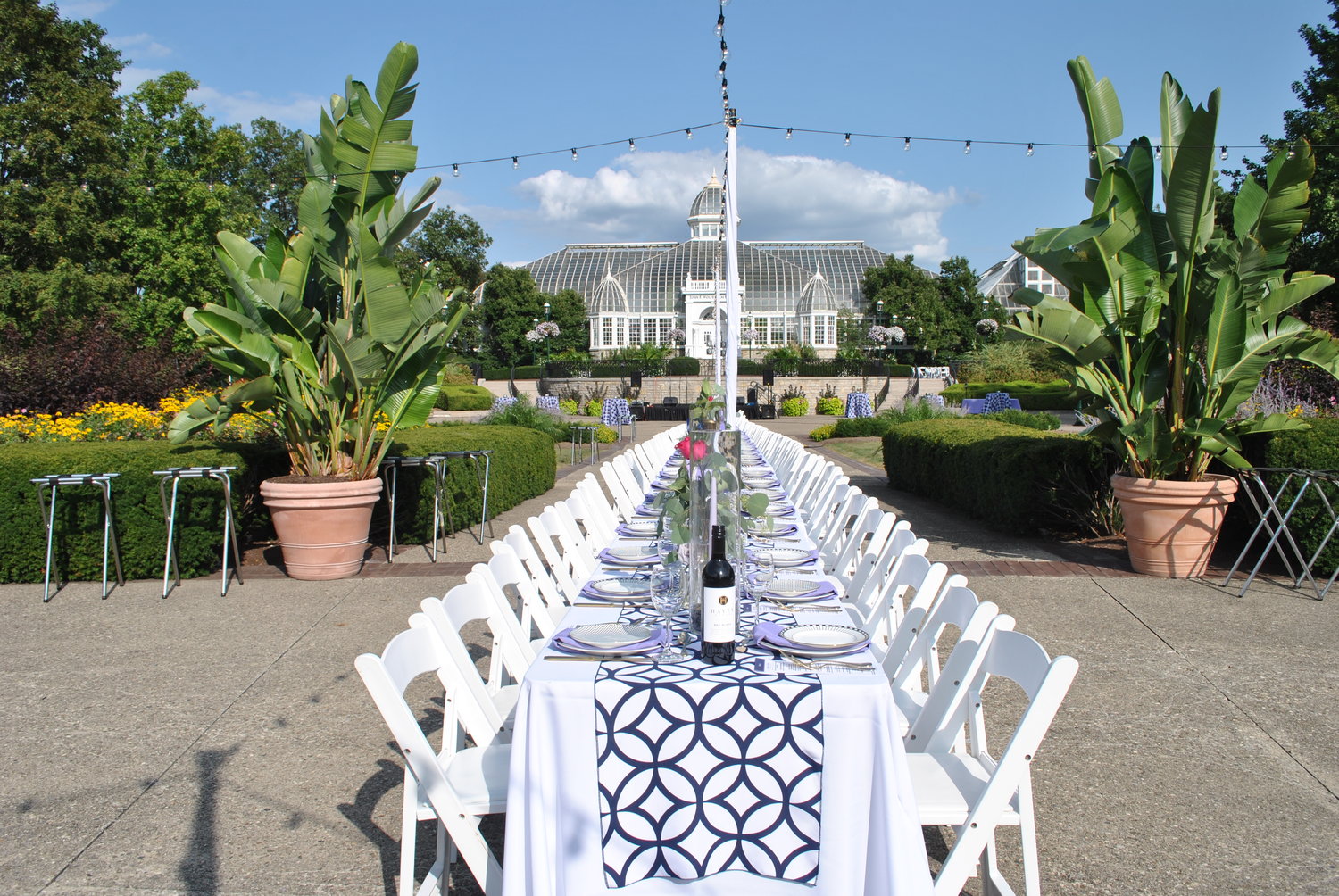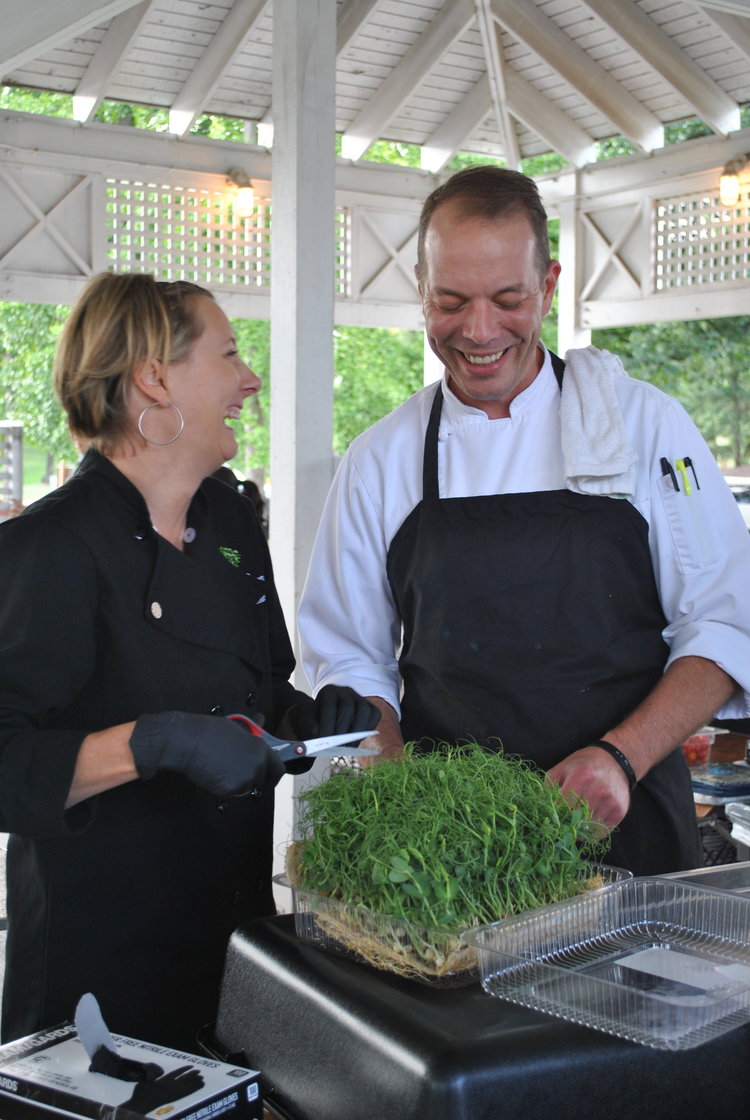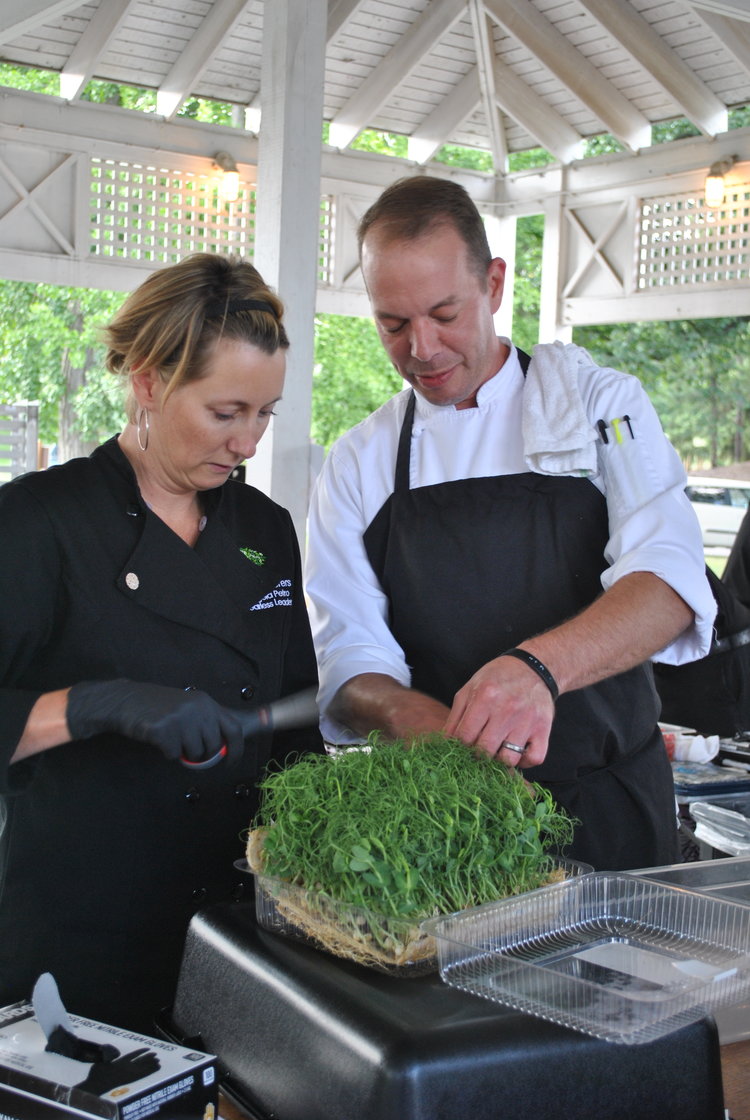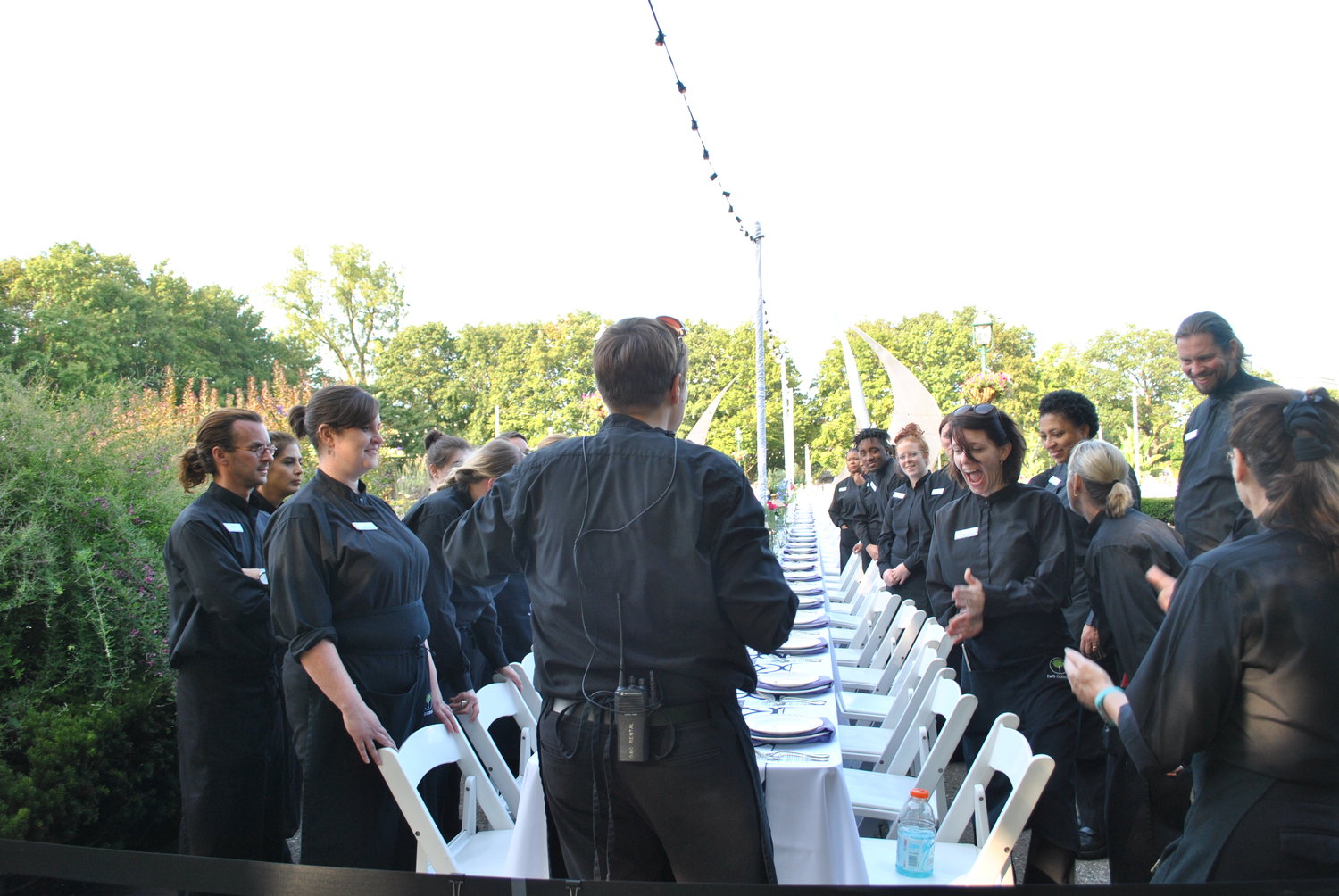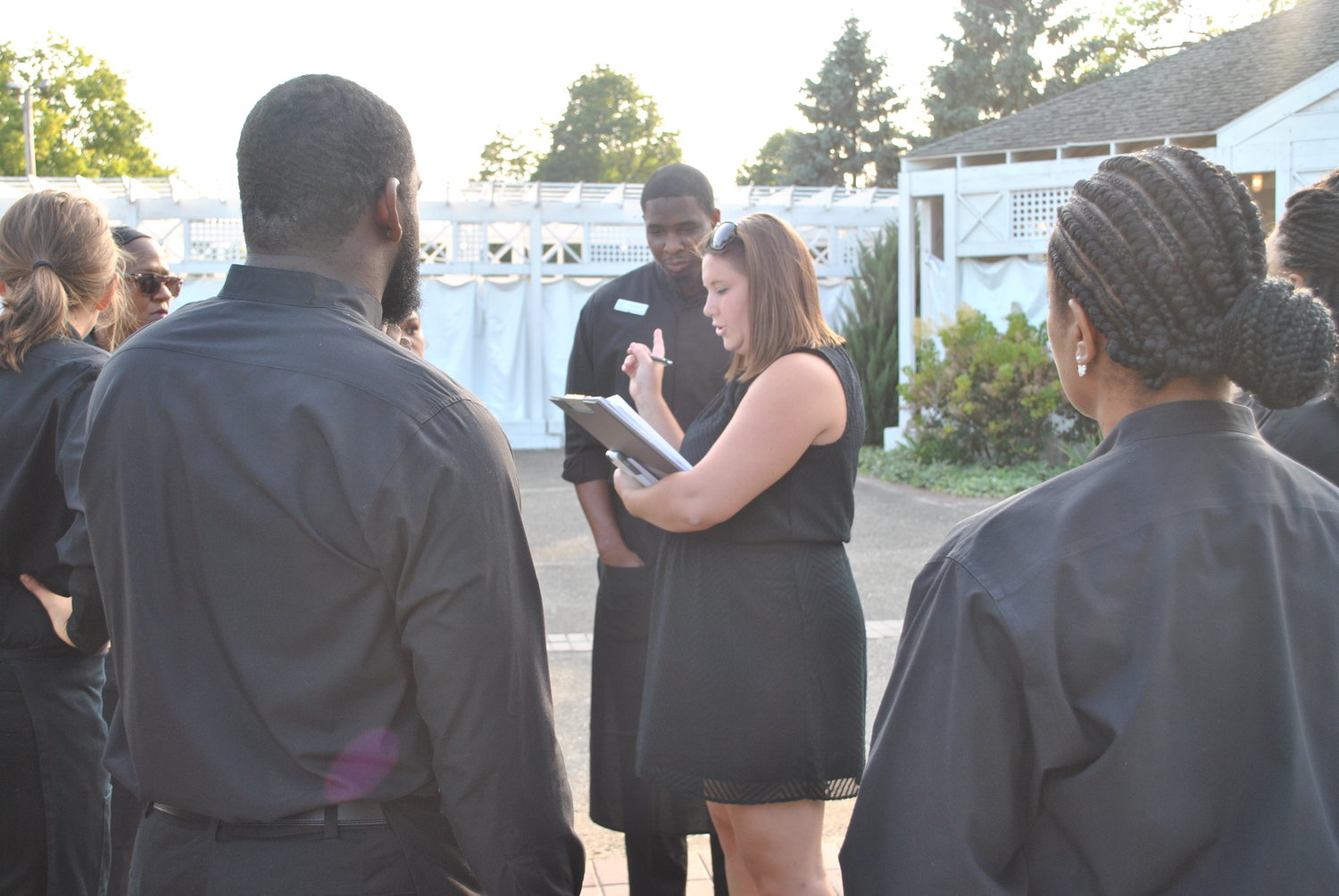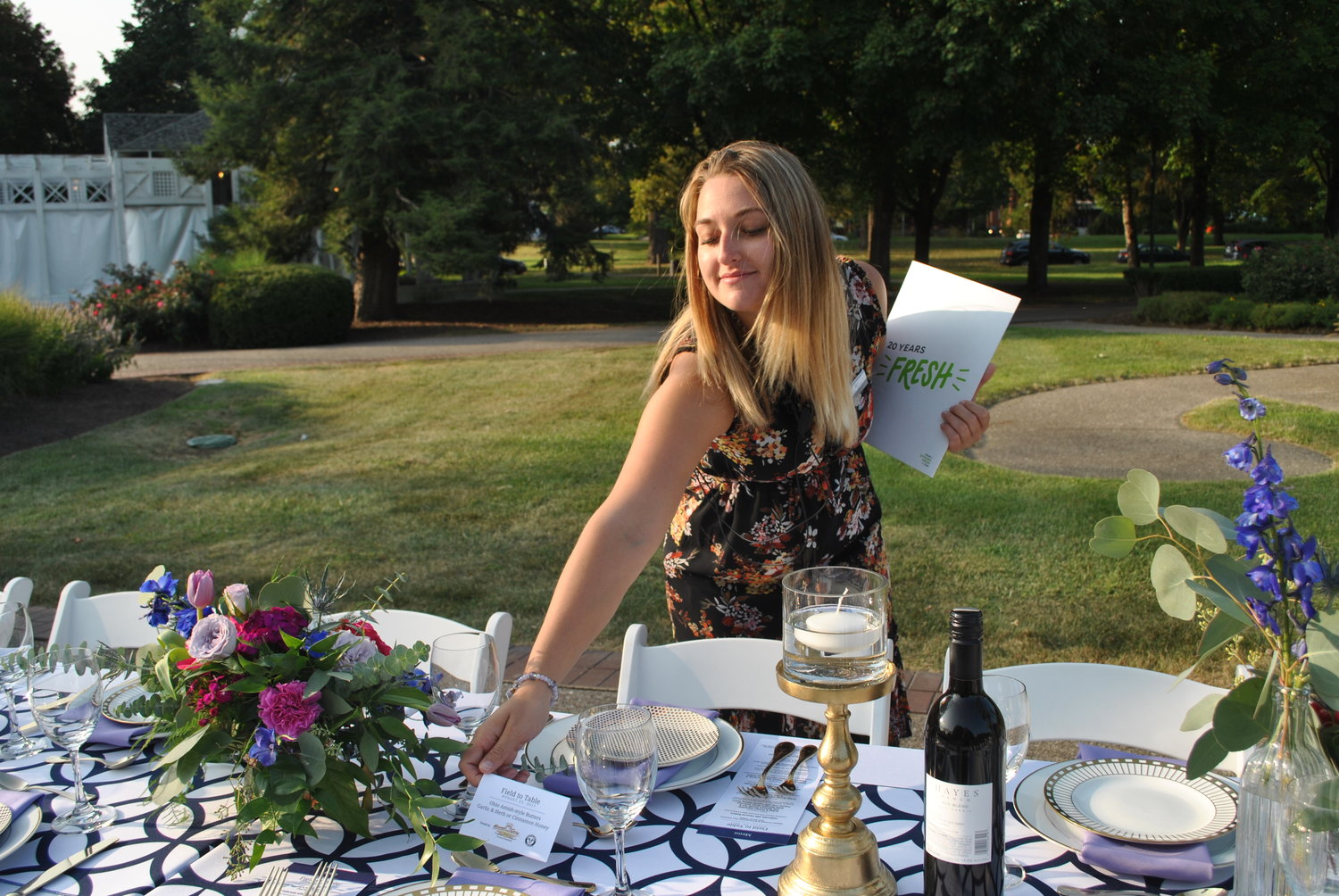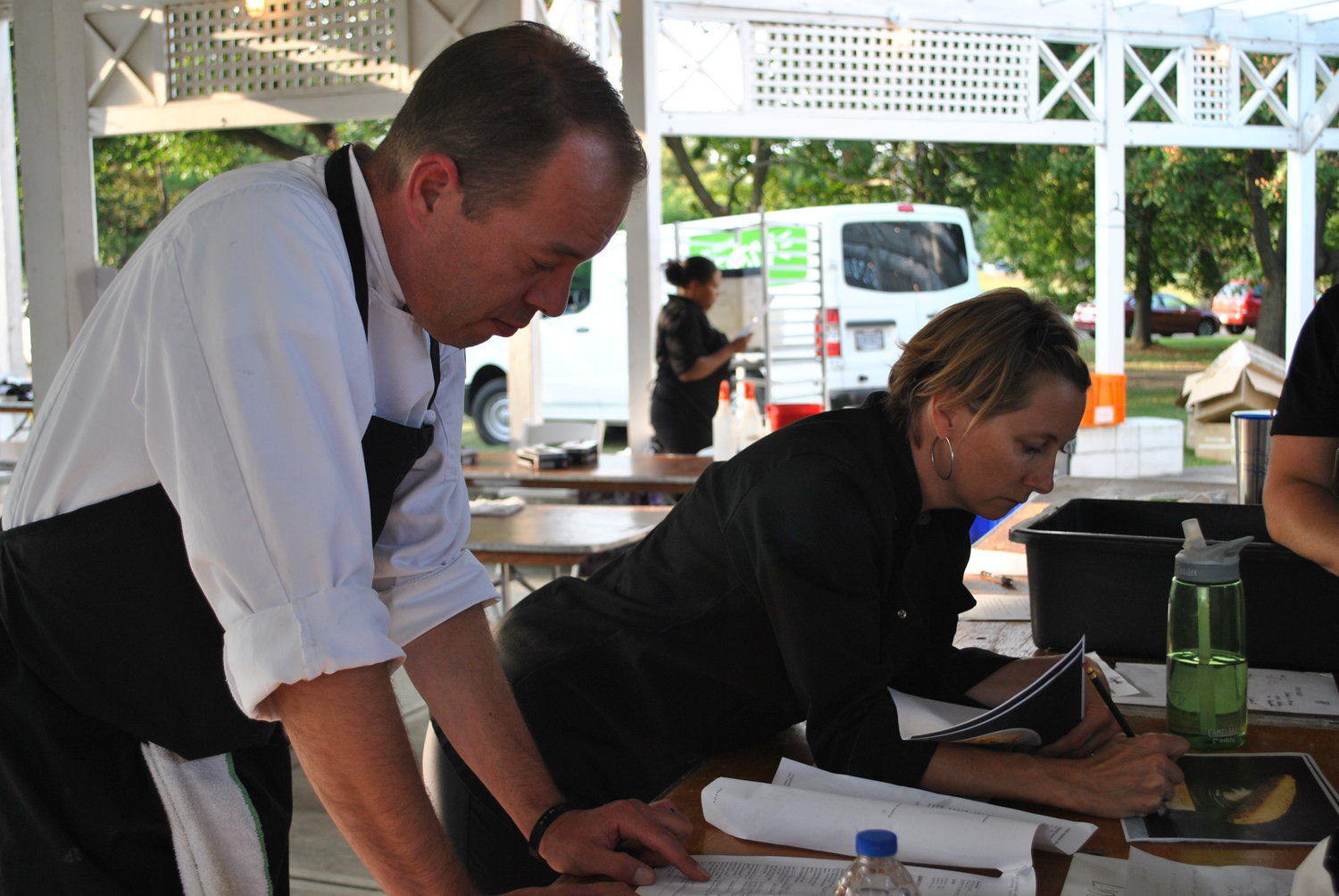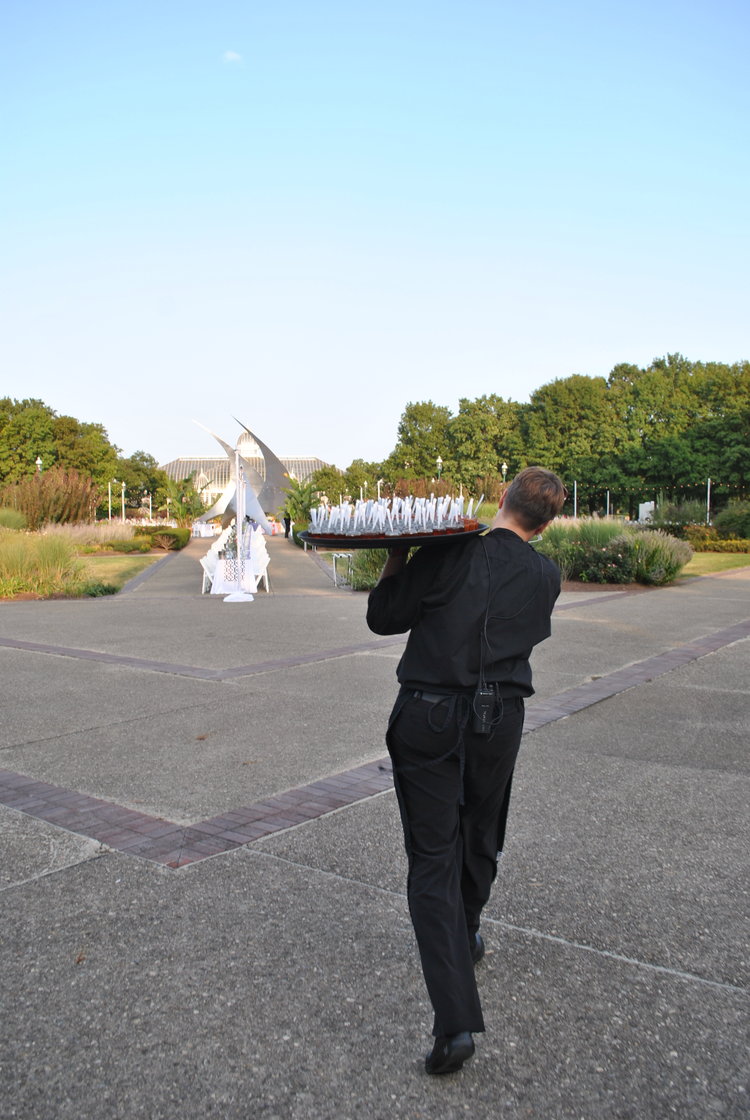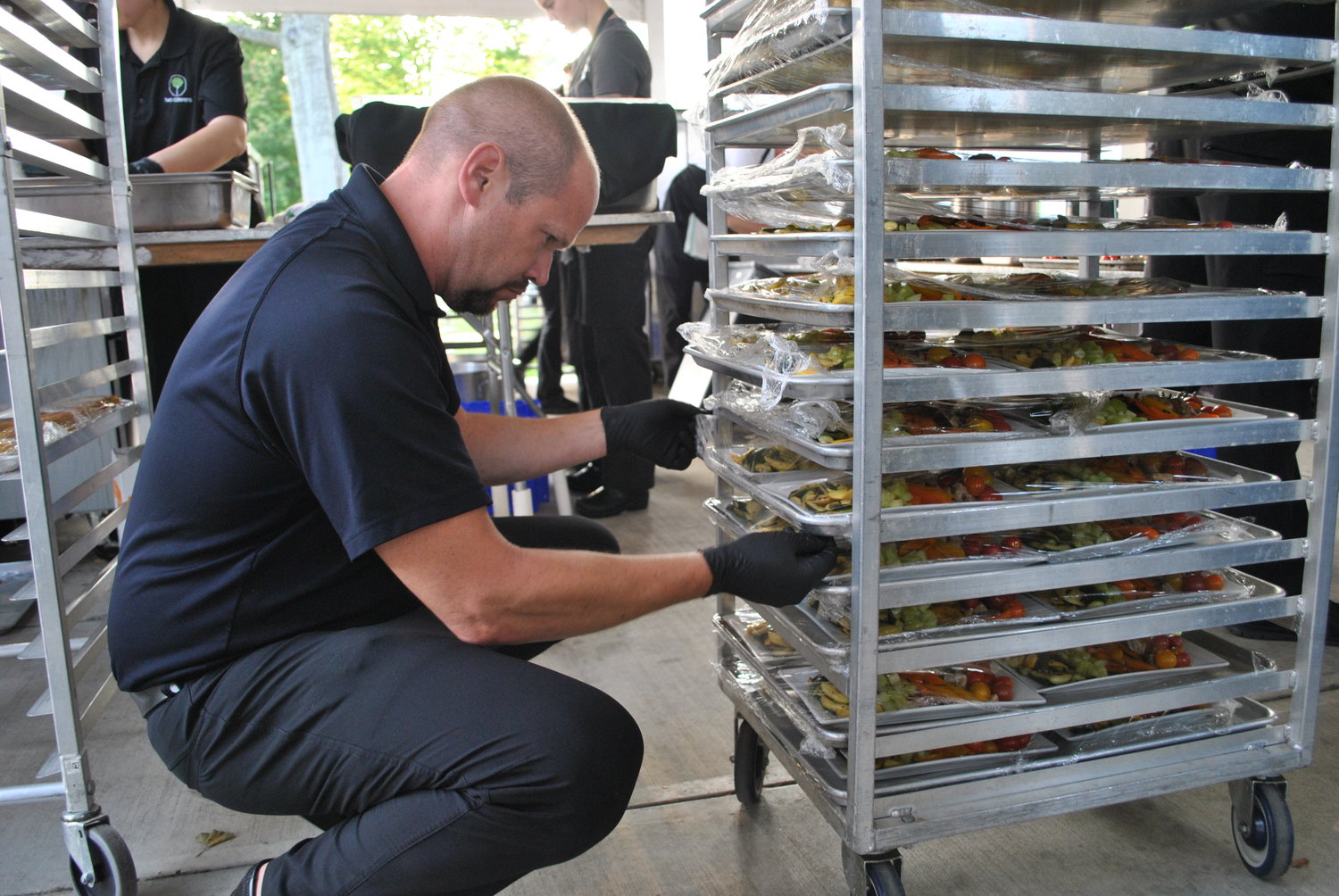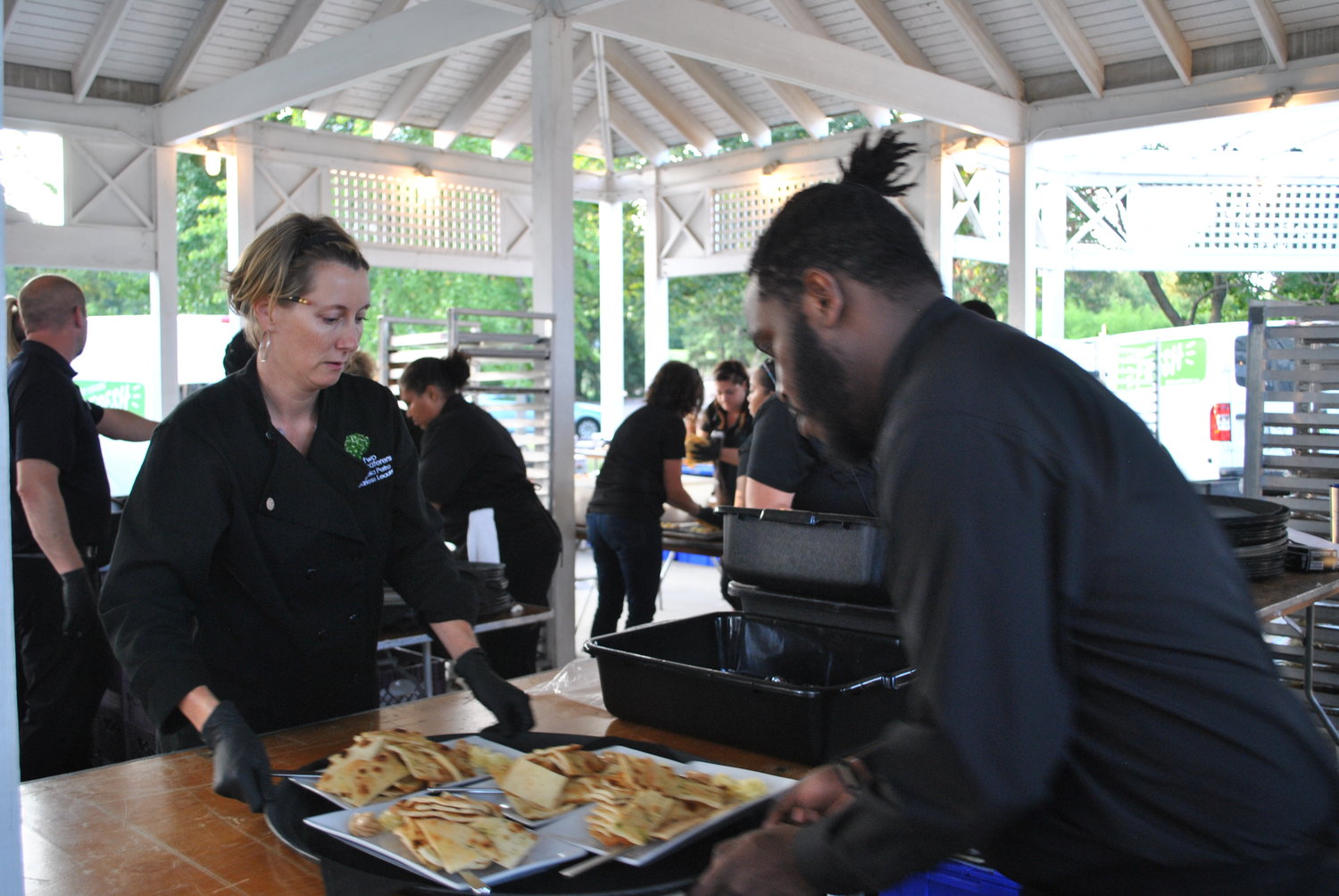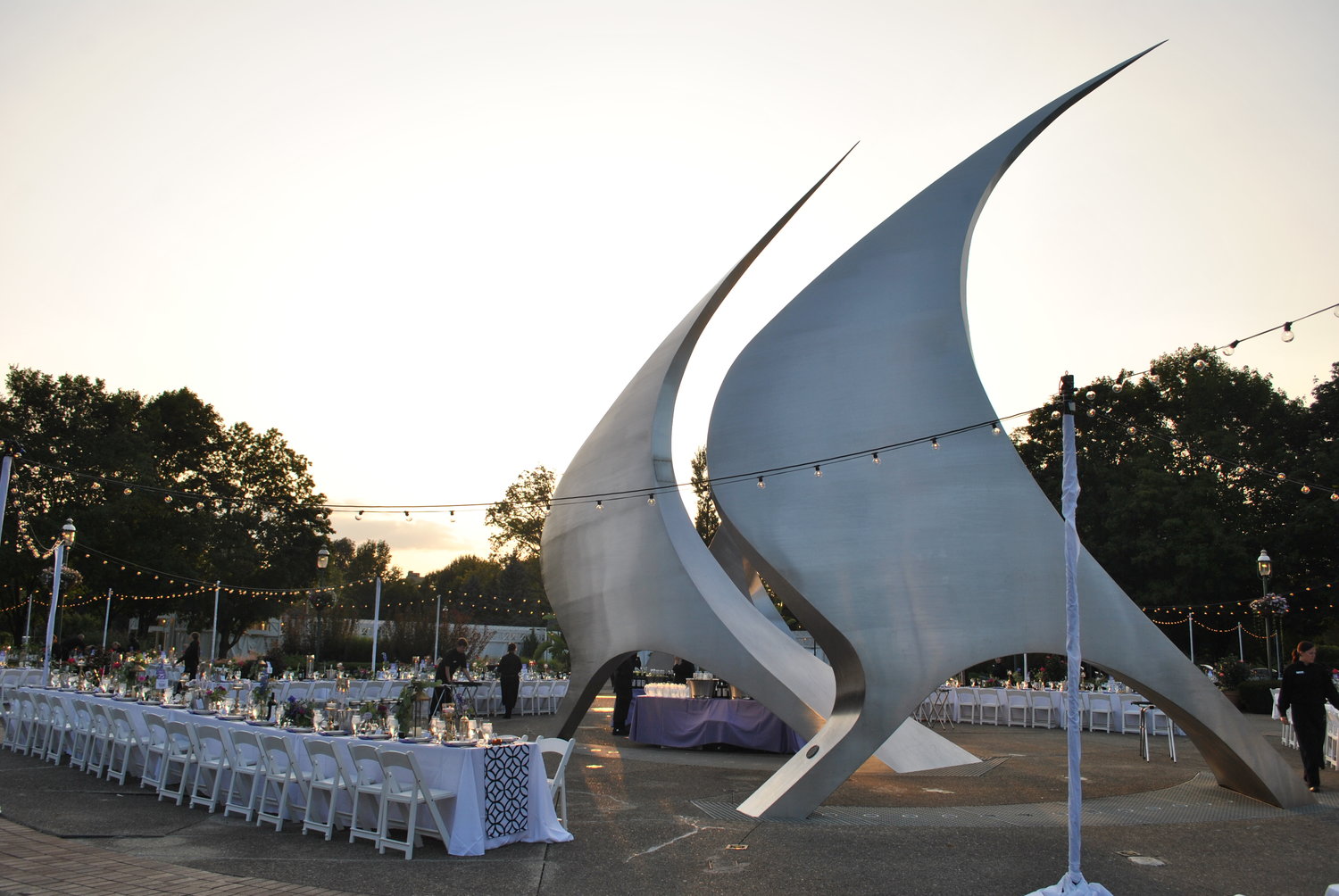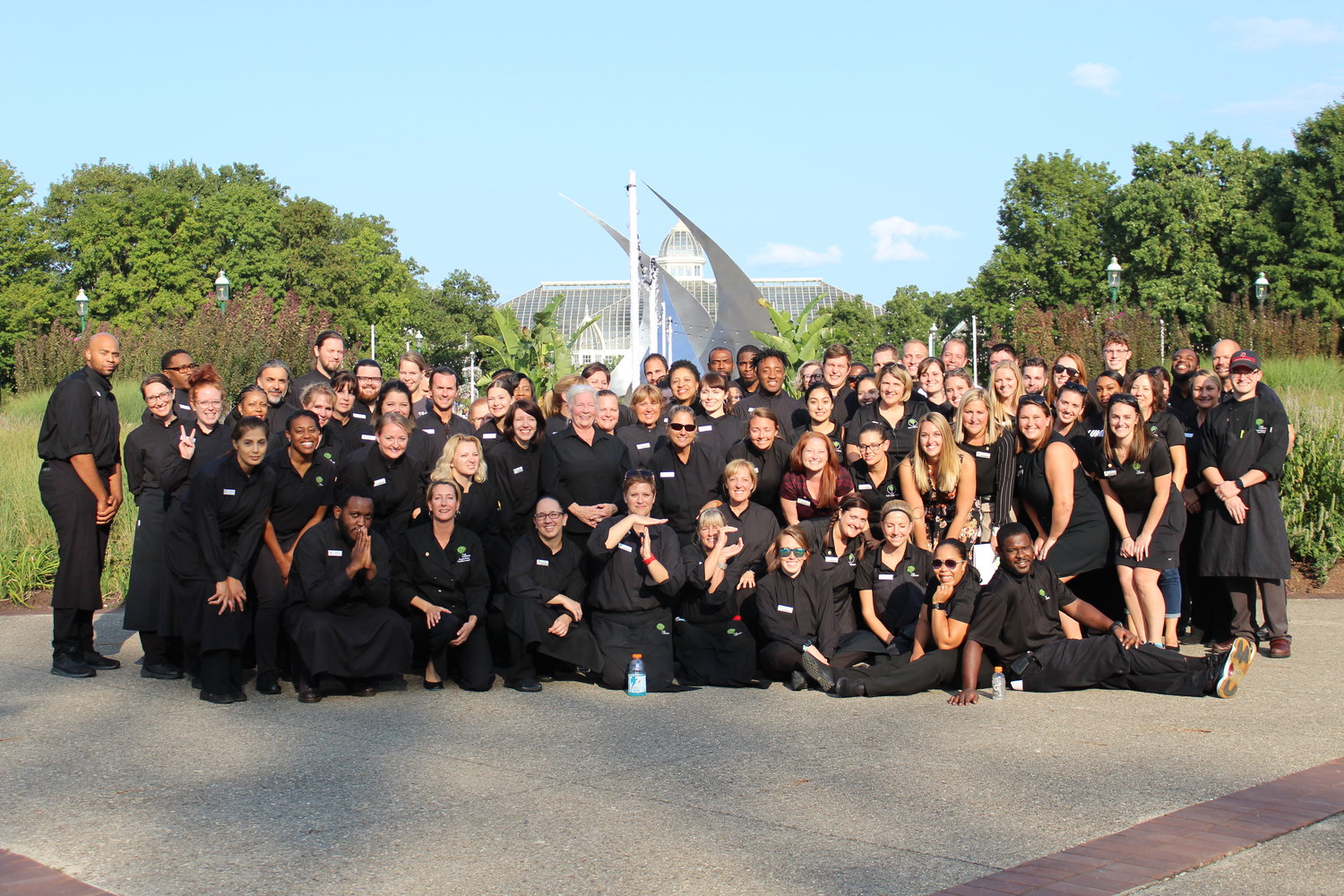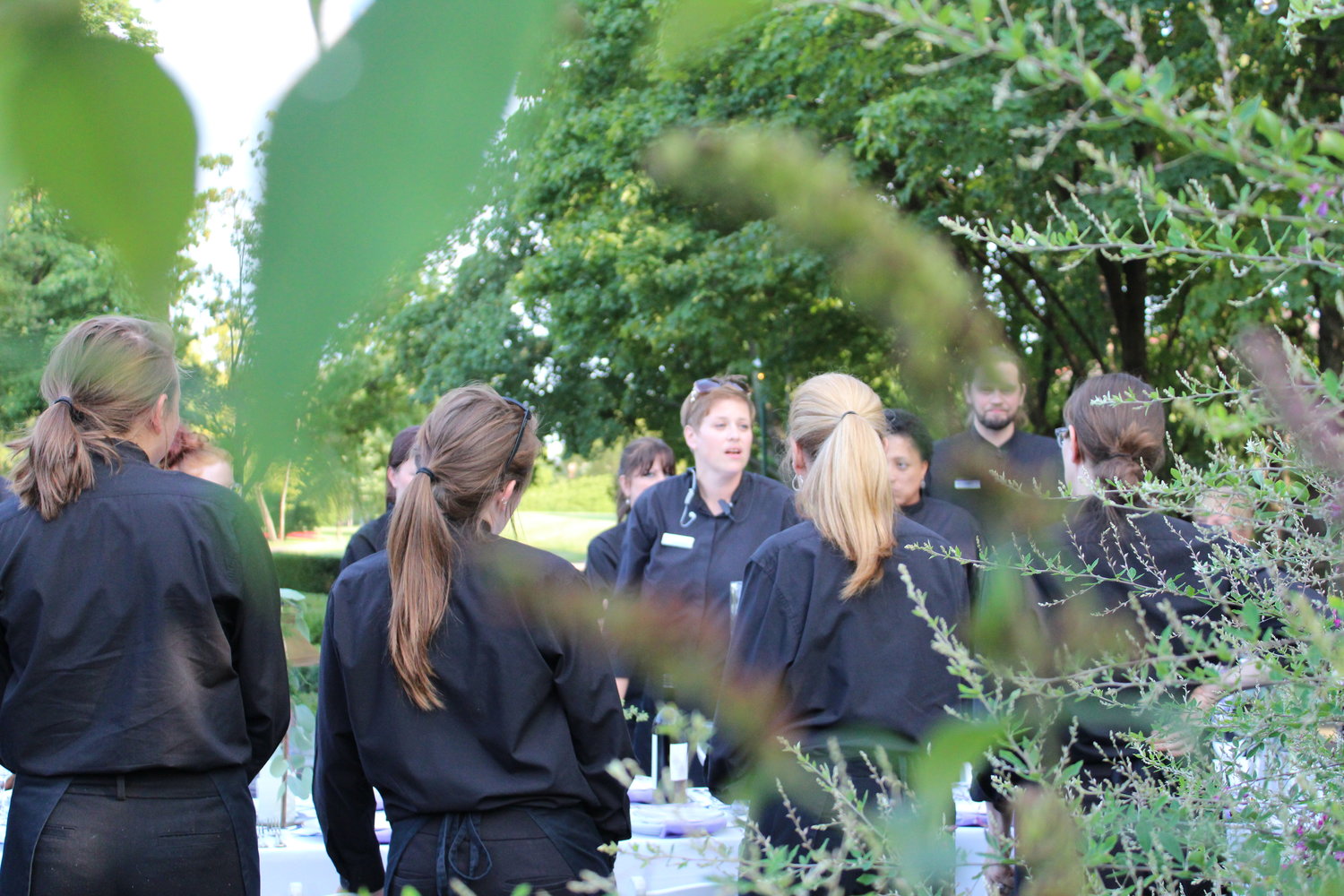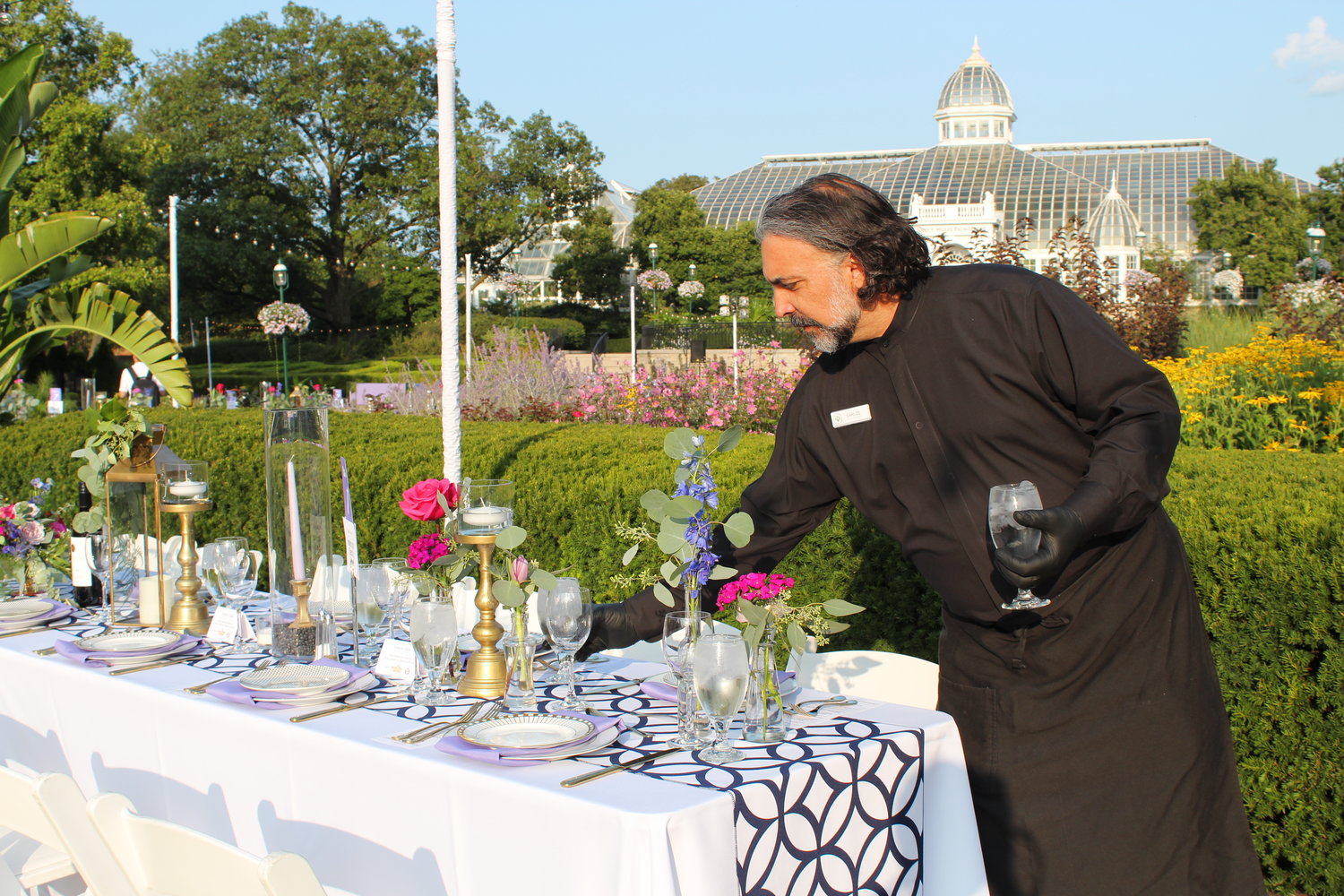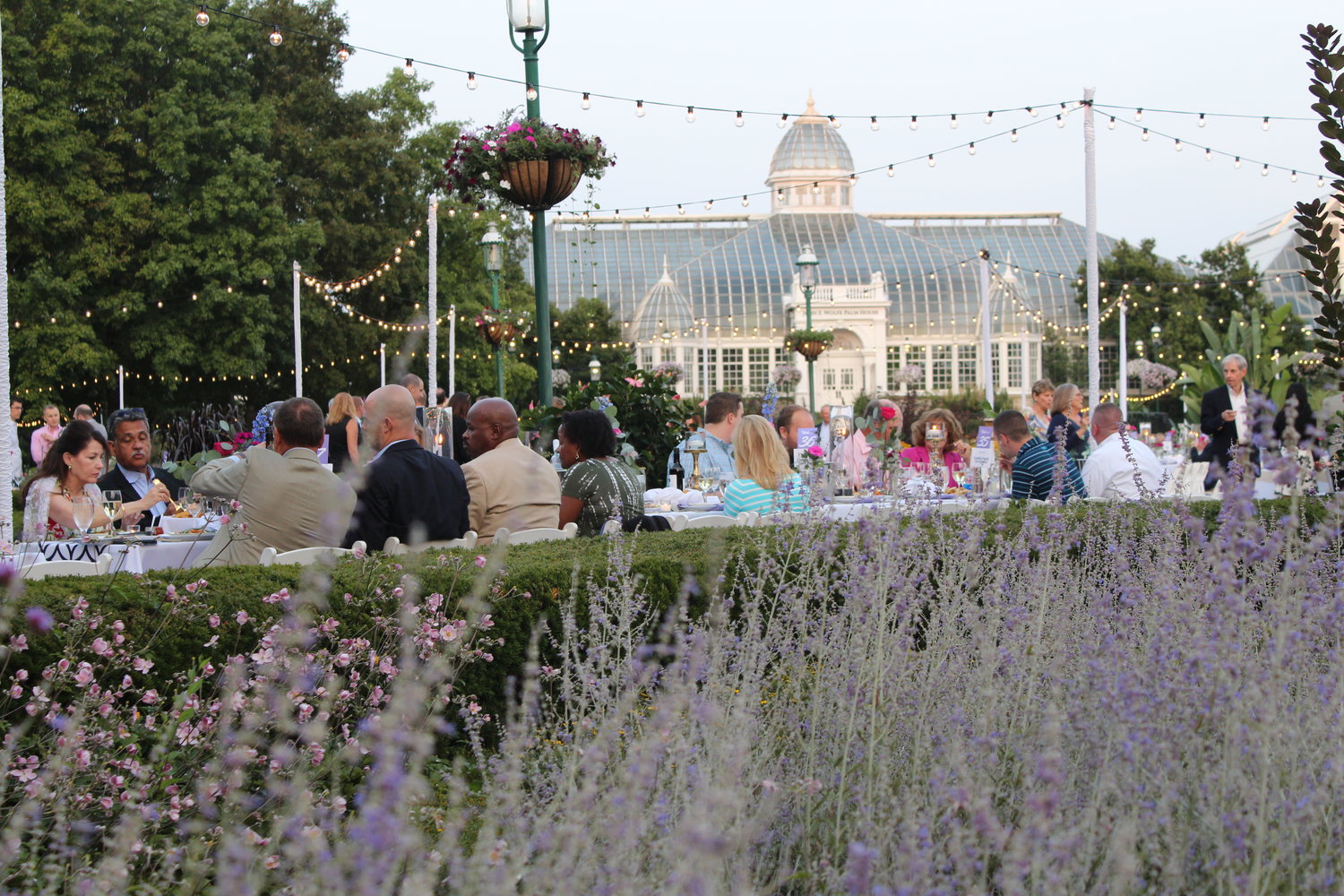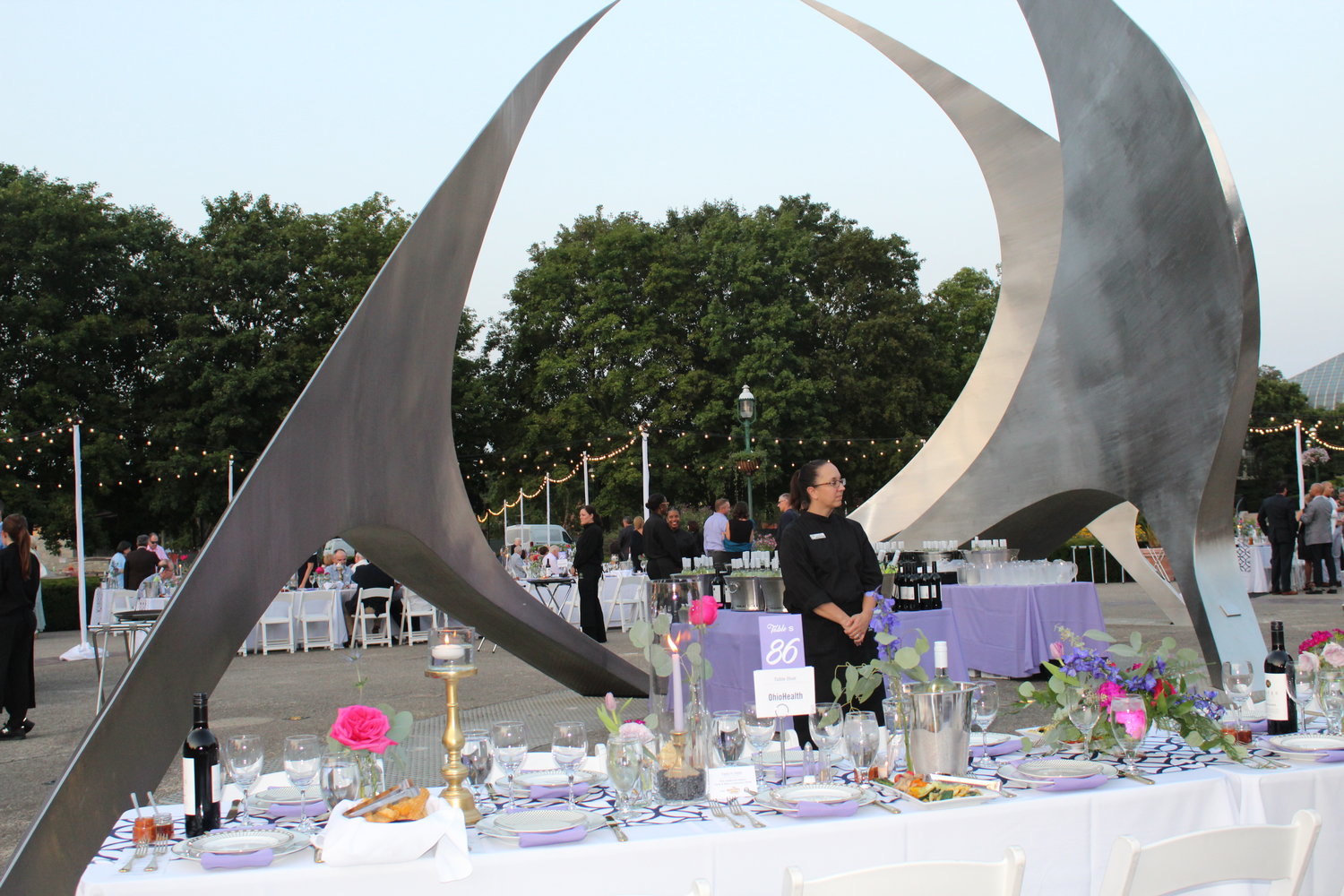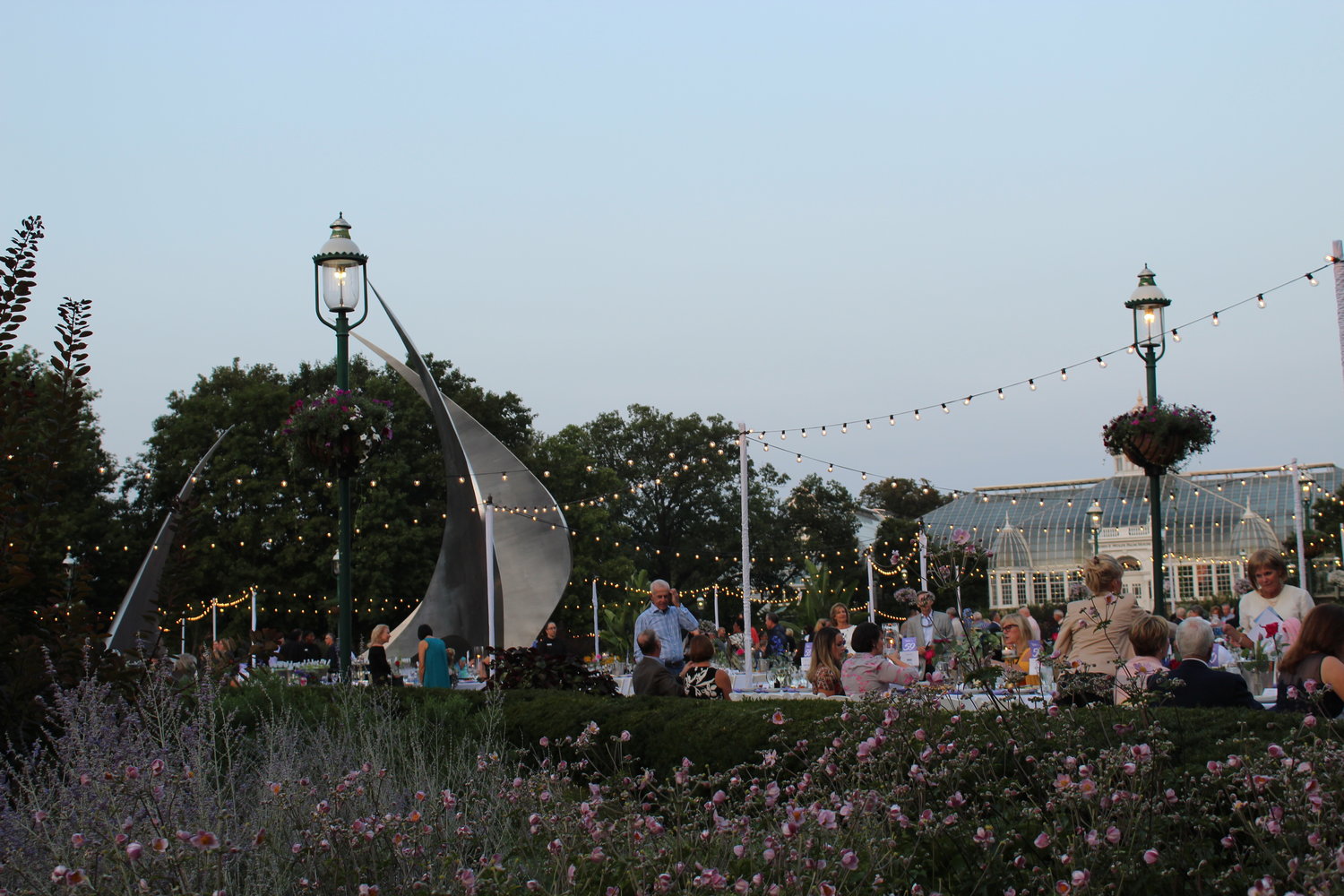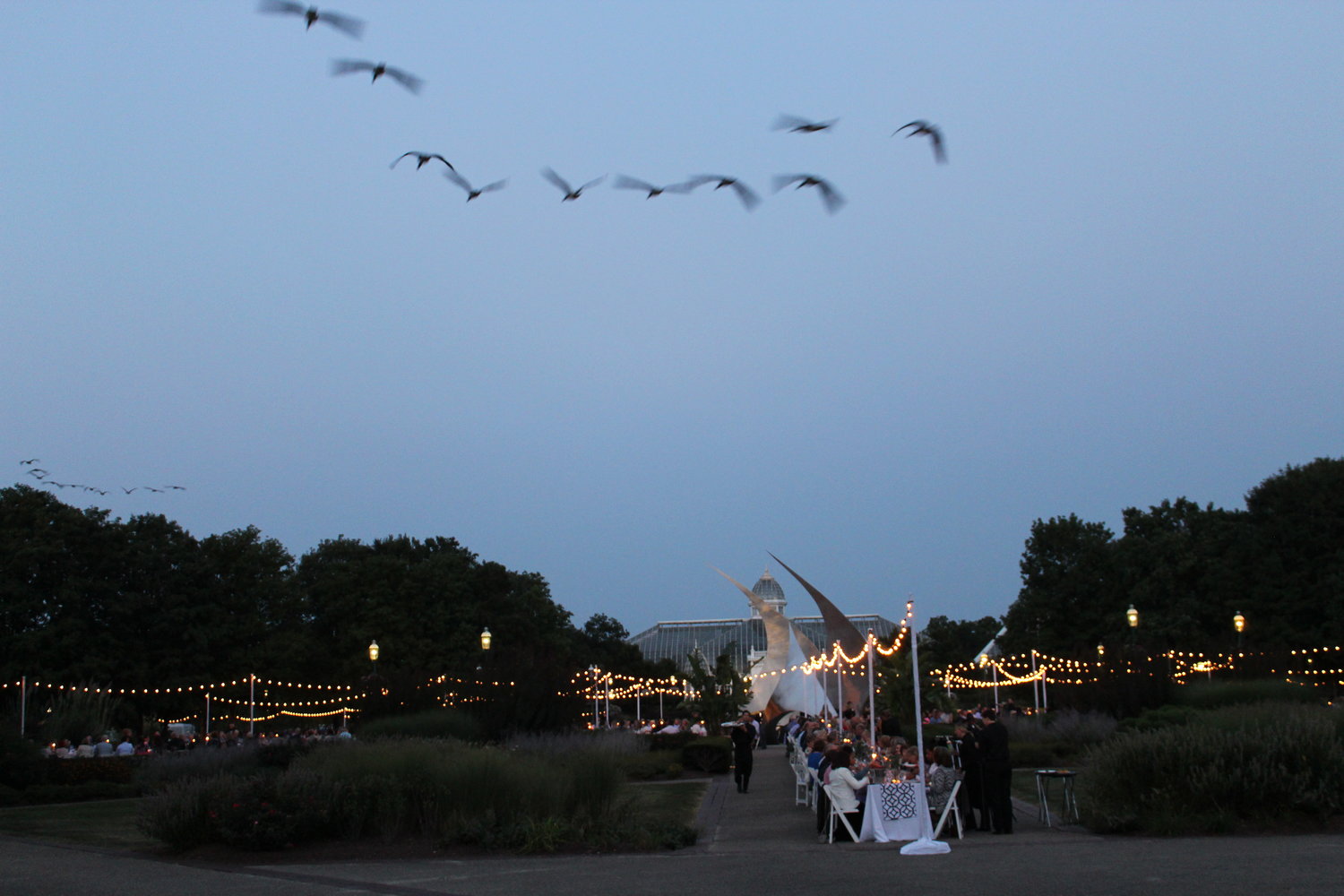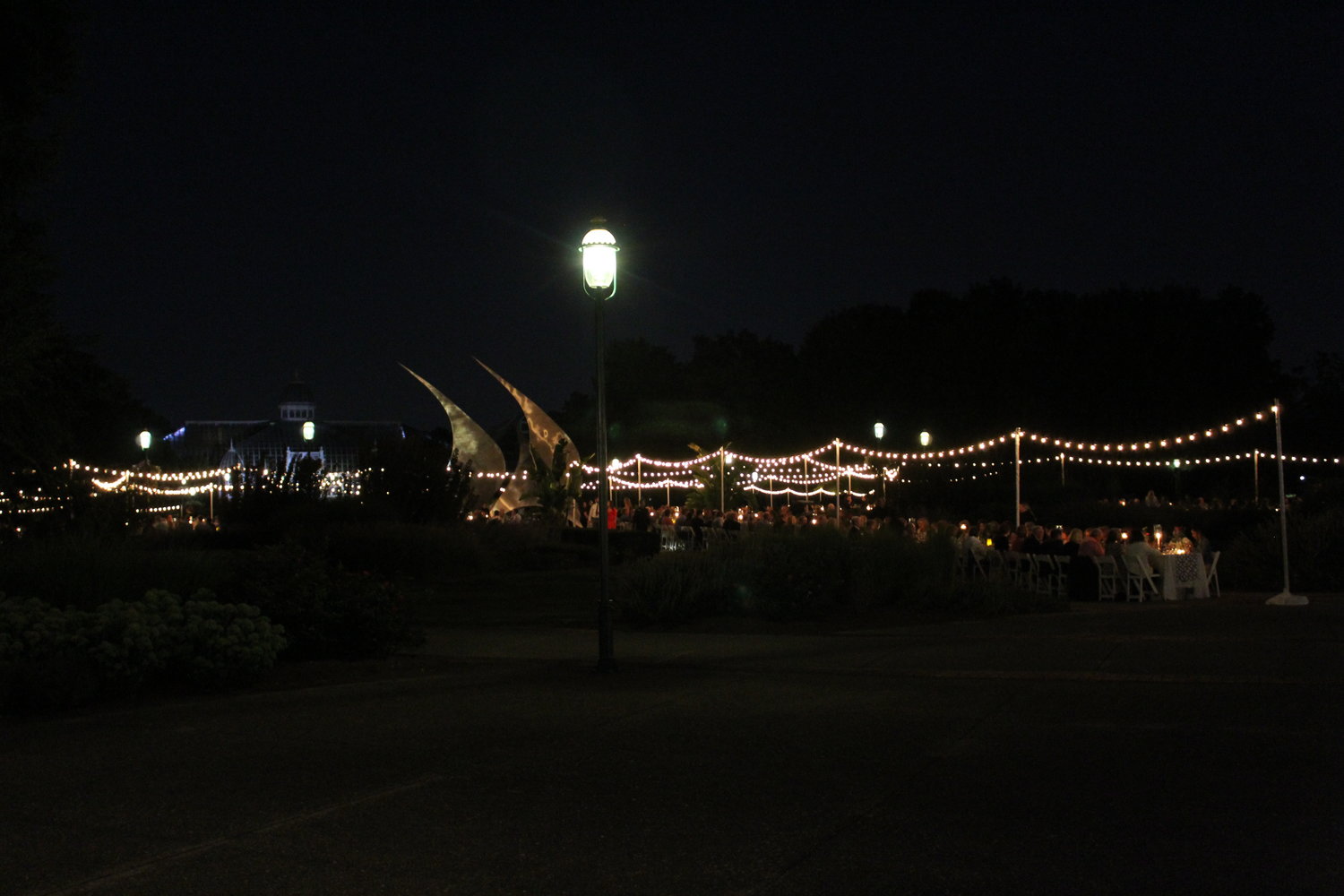 Menu
Flatbread with Flavored Butters
Provided by: American Dairy Association Mideast & Minerva Dairy
First Course
Grilled & Pickled Vegetables with Heirloom Tomato Jam & White Balsamic- Honey Reduction
Polenta Fries with Tzatziki Sauce
Provided by: American Dairy Association Mideast, Jorgensen Farms, Tiger Mushroom Farms, The Kroger Company & Sanfillipo Produce
Second Course:
Turkey Terrine with Roasted Poblano Sauce & Ohio Corn Casserole
Provided by: Cooper Farms, Ohio Poultry Association & Rhoads Farm
Third Course:
Grilled Skirt Steak Bloody Mary with Roasted Seasonal & Root Vegetables
Provided by: Certified Angus Beef & The Kroger Company
Dessert:
Vanilla Espresso Tapioca with Local Porter & Gluten Free Oatmeal Chocolate Chip Cookie
Provided by: American Dairy Association Mideast & Ohio Poultry Association
*with various vegetarian options available